Honorable Mention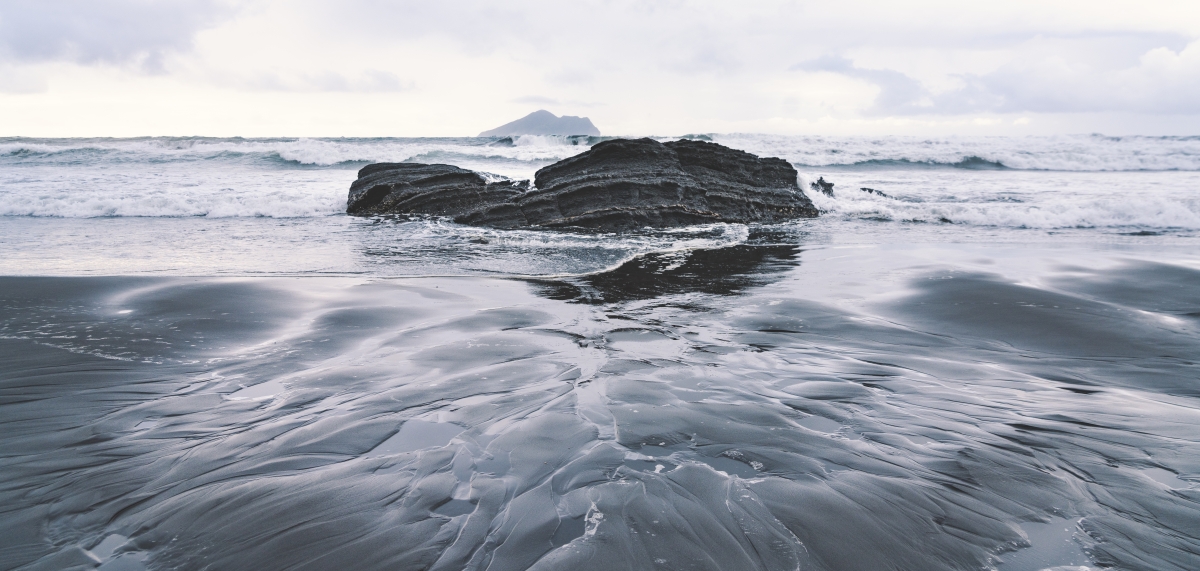 Turtles in Yilan
DESCRIPTION
Guishan Island (literally Turtle Mountain Island) is a turtle-shaped island off the coast of Yilan in Eastern Taiwan. It is not only the most famous landmark in Yilan but also a spiritual symbol of Yilan people.
Whether on land or at sea, as long as you see the big turtle swimming at sea, you will know that Yilan is here.
One morning I was walking by the beach and find a mini rock that looked like the Guishan Island. The scene was like two turtles swimming and crawling in front of me, very interesting.