Honorable Mention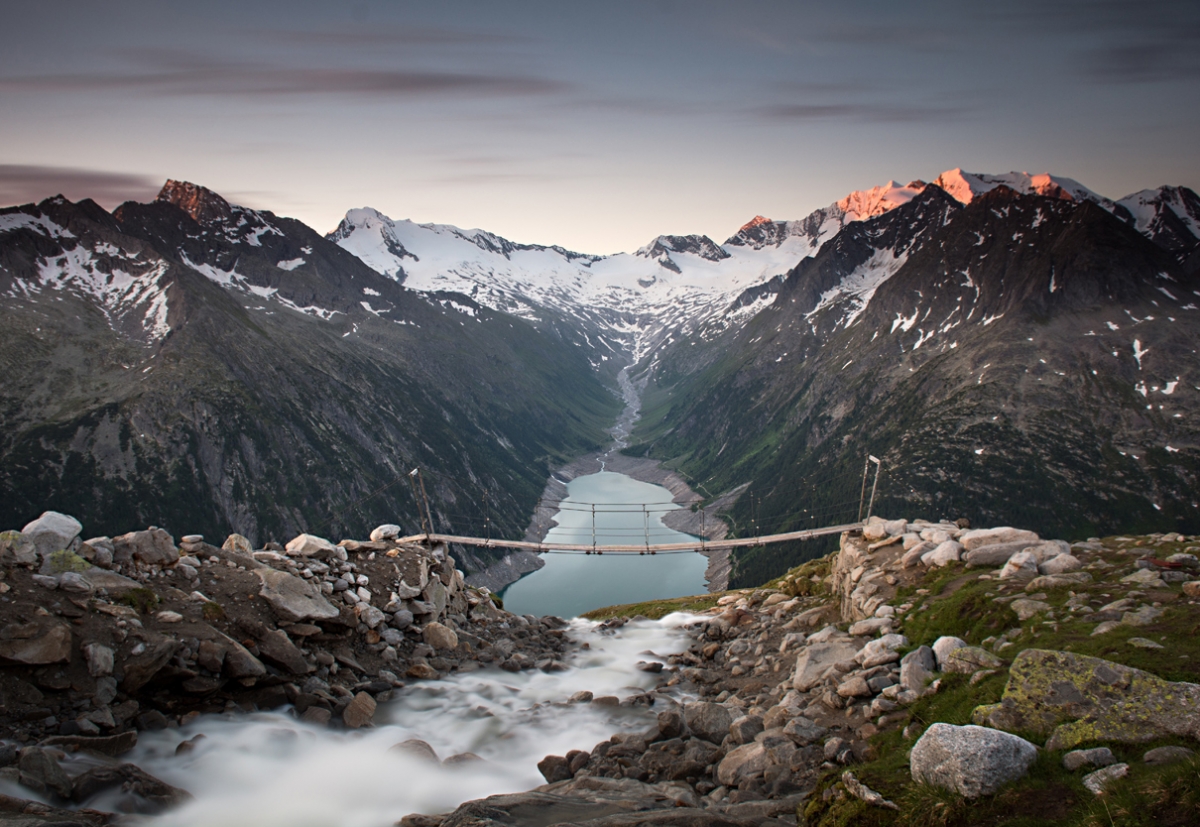 Mountain Symphony
DESCRIPTION
Sun rises above Schlegeis Lake in Zilller Alps in Austria. Summer, calm morning with just burbling stream nearby and still sleeping hut guests in Olperer Hütte just behind the corner
AUTHOR
Hello!!! Passion that makes me happy, passion that inspires me, that gives me wings and sometimes is hard to carry.
I was born in Poland, now I live in Germany, trying to combine homelife, work and family with the shooting trips far and near home.
After gathering some interesting frames I start the second part of my photography trip. This is the post-production.
I am kind of color freak. I love colors that appears with the sunrise or sunset. I love color around me and in makro world. My photography is full of color.
I enjoy watching good pictures, learning from them and digging for some more ultimate wisdom :) in photography field
Enjoy my gallery