Honorable Mention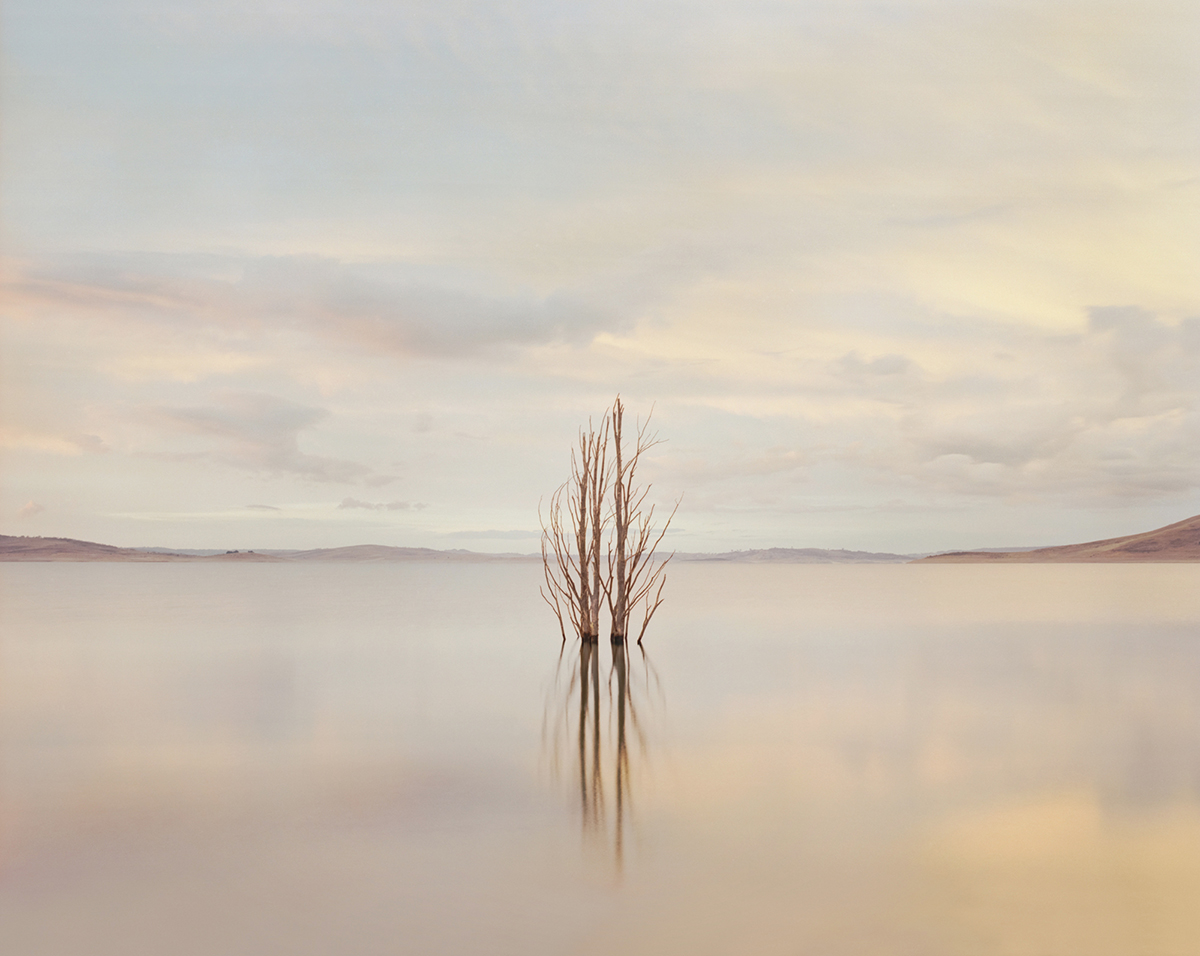 Lone Tree, Lake Eucembene, NSW
DESCRIPTION
This lone tree stands in Lake Eucembene, a man made reservoir that is part of the Snowy Hydro Scheme in NSW, Australia. The image was taken at a place called Old Adaminaby, a settlement that was relocated a few miles up the road due to the valley being flooded to create the reservoir.
AUTHOR
I'm a Fine Art photographer, based in Sydney, Australia. I studied at both Canterbury College of Art and the School of Communication Arts in the UK, and also Sydney College Of Art in Australia. I've also had a career in advertising, winning many international accolades including a coveted Grand Prix at Cannes.
I am primarily interested in documenting the everyday world around me, with a particular interest in landscapes featuring human interventions that visually activate their surroundings in strangely compelling ways. I am drawn to spaces that convey surreal or fictitious narratives, fortuitously photogenic environments that I try to carefully document rather than photographically exaggerate. Some of my work also explores the notion of place in the context of my dual citizenship of Australia and the UK.