Honorable Mention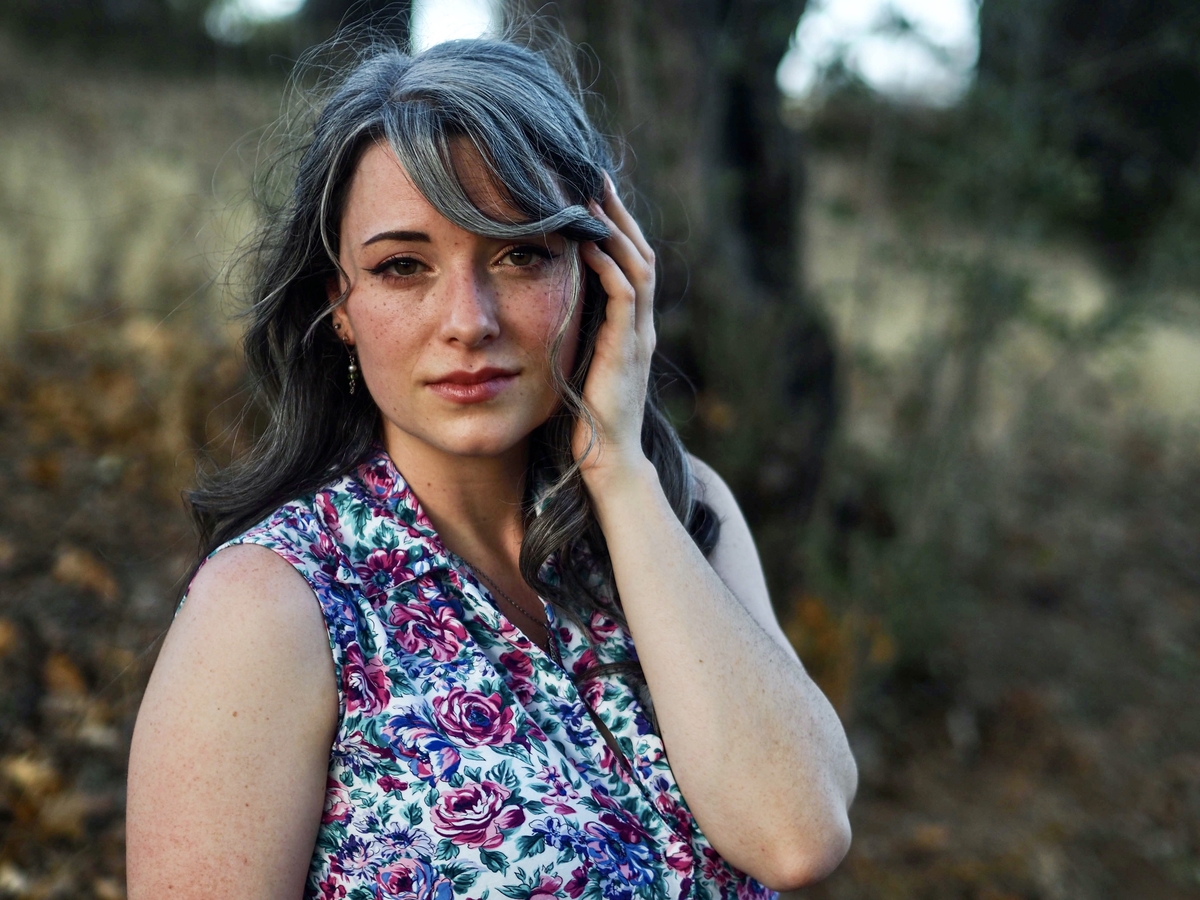 Gone Grey with a Grin
DESCRIPTION
In many places, wearing masks is now the norm; everywhere you go, people have covered themselves as a means of protection (and rightfully so). However, even though the masks are worn for good reason, we lose an essential part of human connection when most of the face is covered. We lose the wonderful spectrum of facial expressions, along with the emotions and stories these expressions tell. Through my portraits, I seek to tell these stories again.
This particular story, titled "Gone Grey with a Grin," paints a picture of stress and uncertainty with a flicker of comforting hope. Grey hair is commonly associated with things that make one "go grey," such as stress, fear, etc. It is commonly seen as a bad thing. But going grey, in a literal or figurative sense, does not mean you can't smile anymore.
AUTHOR
I am an English teacher / photographer based in rural Northern California. Originally from the mountains of North Carolina, I relocated to California to pursue my dream of being an English teacher and to be closer to the amazing West Coast forests.
Photography has always been a part of my life. Since I was armed with a disposable camera at the age 5, I have been taking and cherishing pictures. Something about freezing a moment in time is special to me and I enjoy all types of picture taking, from medium format film, to 35mm and large format, and on to digital of varying sensor sizes.