Honorable Mention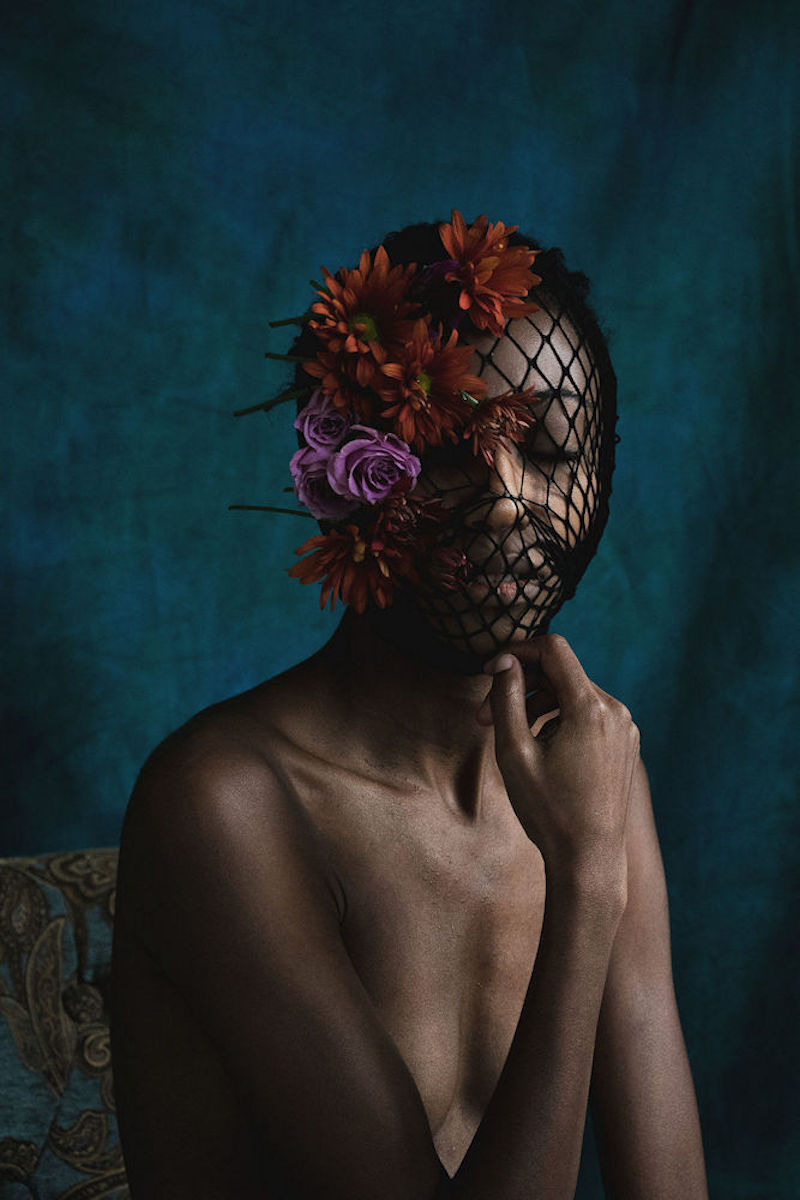 Primavera
DESCRIPTION
Like many artists, I am endlessly inspired by artistic masterpieces of centuries past, and I often use themes and protagonists of classical art and sculpture as inspiration for my own work. As an art history major in college, I noticed that women of color are largely and notably absent in classical Western styles of art (both as subject and artist). In my art, I often aim to evoke Renaissance ideals of beauty, primarily through the depiction of women of color in classical art tropes. As a female artist of color, I believe it is important for me to photograph other women of color in academic painterly settings in order to promote diversity and representation in classical styles of art.
AUTHOR
Amanda is an artist and photographer originally from Queens, NYC, now living in Maryland, USA.
As an undergraduate student at Barnard College of Columbia University, Amanda majored in art history. There, she also flourished in the pursuit of her second passion, language. She regularly studies in the Spanish, Italian, and Arabic languages.
In 2008, Amanda had the opportunity to study abroad for the summer in Venice, Italy. Since then, she has traveled to multiple countries around the world, including Morocco, Spain, Greece, and Iceland. 
Amanda receives artistic inspiration from an exploration of color and the feminine form. At the moment, she is particularly interested in the depiction of women of color in classical art tropes. She specializes in natural light portrait photography, and focuses on the technique of chiaroscuro.  She is also inspired by frequent travelling, and has an ignited passion for travel photography.