Honorable Mention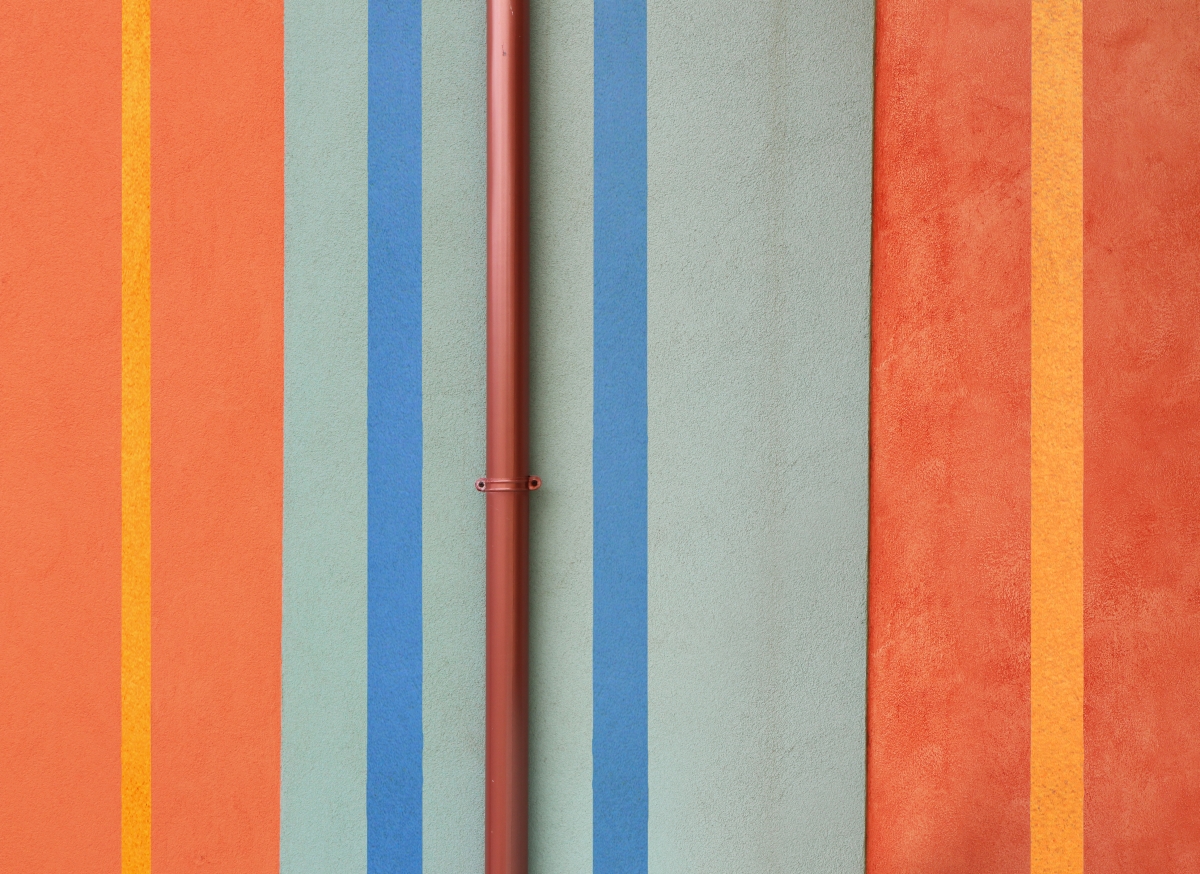 Stripes
DESCRIPTION
In this picture I show a strong contrast between the colores, cold blue against warm orange and yellow. The tube is a realistic element between abstract lines and stripes. Only less forms makes this abstraction, which I have found in Italy.
AUTHOR
Iam a german photographer living and working in munich, germany. My special
interest is architecture and fine art.