Honorable Mention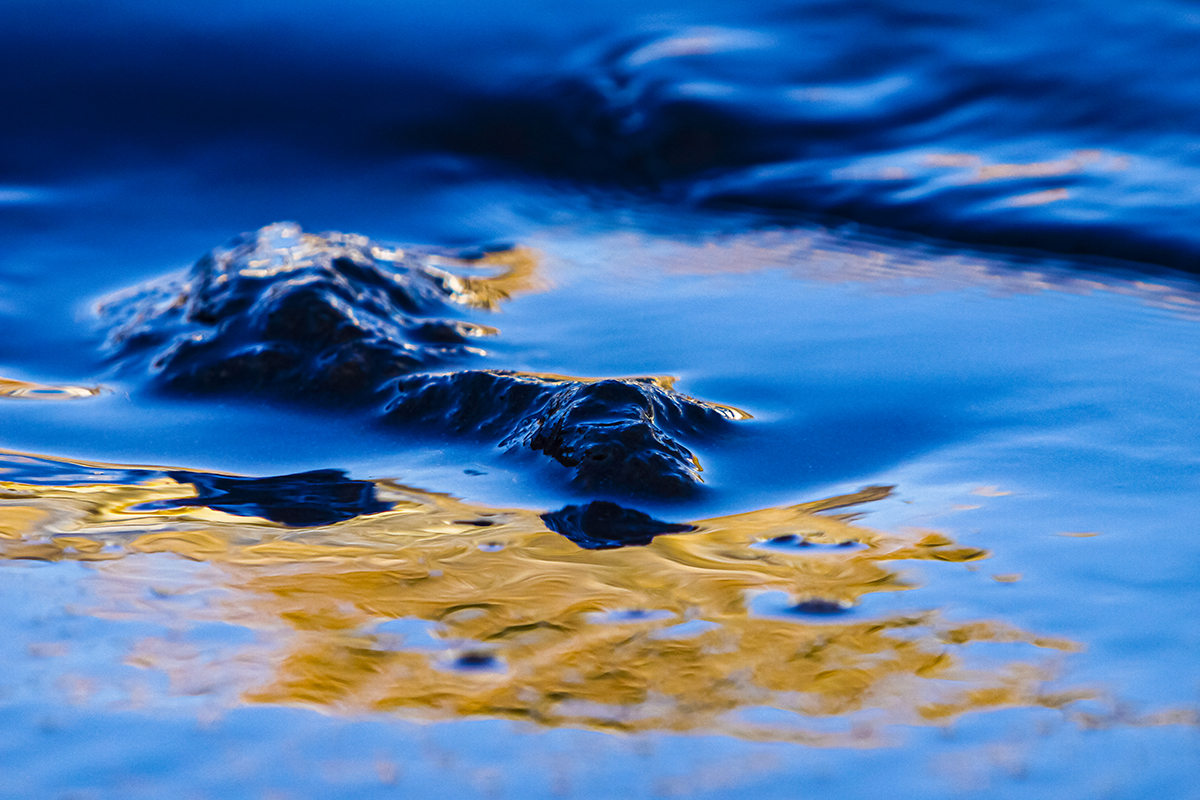 Portman's lights
DESCRIPTION
Portman Bay in the Southeast of Spain, is one of those places mistreated by industrial activity, but its light and reflections in the few meters of bay that remain navigable, produce images as beautiful as this one.
AUTHOR
I am professional photographer since 1999 based in the South East of Spain. I have experience as press photographer, editorial, sports, concerts, festivals, congress, and big events. I collaborate with first sport newspaper in Spain, Marca, and some photography agencies like Alamy and Shutterstock Editorial.
I currently work for the Multimedia Department of the Vice Presidency of the Regional Government of Murcia.