Honorable Mention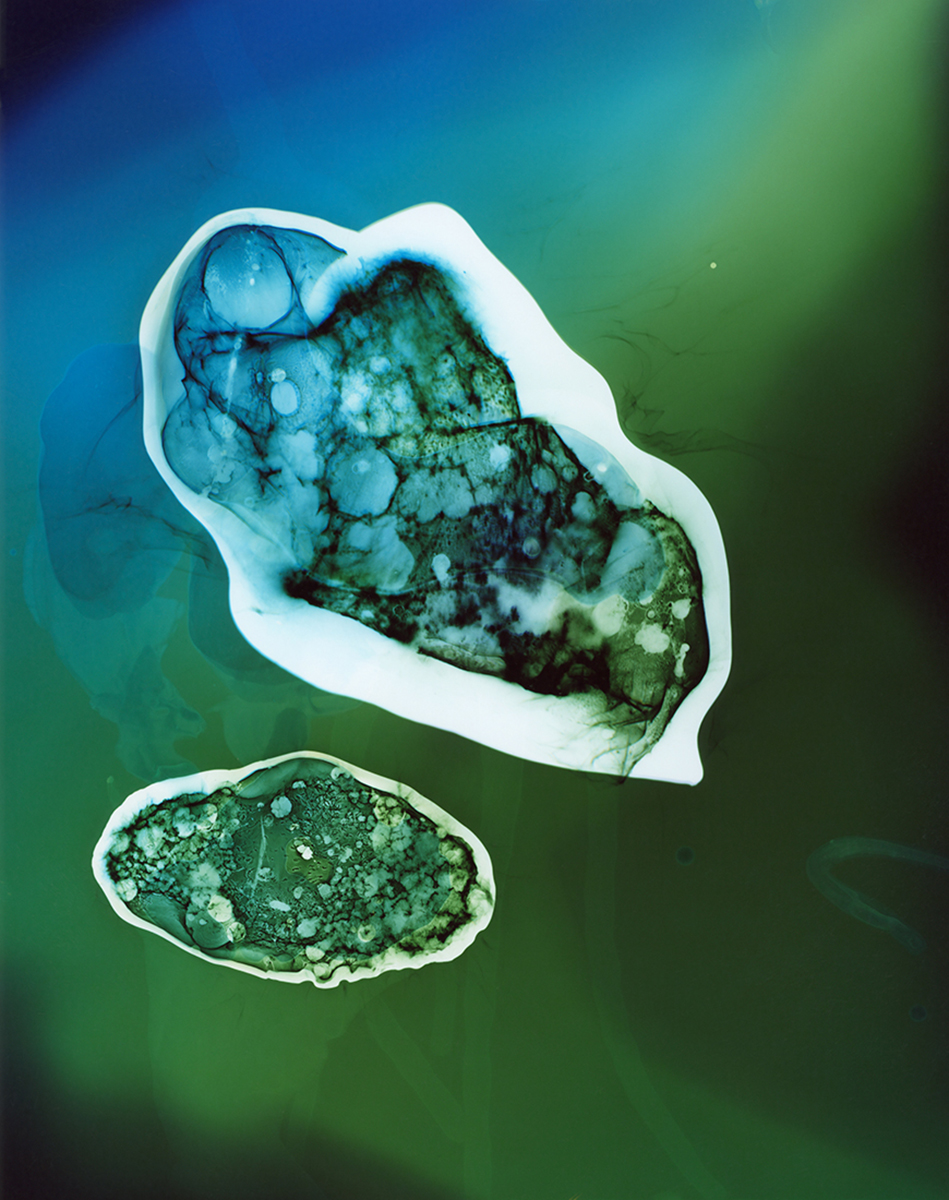 MELTING DIAMONDS
DESCRIPTION
MELTING DIAMONDS is a continuous inventory whose purpose is to list the different types of ice, using photograms of glacier pieces. The photogram is a photographic process without a camera, invented in the 19th century. The result looks like an X-ray of the object: a precious diamond printed on the paper. The "MELTING DIAMONDS series, Field Studies", highlights the fragility of glaciers, and keeps in a unique print a last trace before the disappearance.
AUTHOR
ANNA KATHARINA SCHEIDEGGER was born in Switzerland (1976). She attended the ENSAD (Ecole Nationale Supérieur des Arts Décoratifs) in Paris until her graduation, with distinction, in 2003. She then went on to study at Le Fresnoy, studio national des arts contemporains. She was member of the Académie de France à Madrid (Casa Vélazquez). She lifes in Paris and Bern.
Anna Katharina Scheidegger works in a variety of media.
​
Her photographs are part of the National Fund of Contemporary Arts of France, the collection Société Général and the Ing Real Estate Photography Collection and the MEP (Maison Européen de la photographie, Paris).
Her films and photographs depict urban phenomena, architectural signs, the link between architecture, power and society and images of past and future. Anna Katharina works in film photography, video and with performance, affirming the primacy of documentary that she is always redefining and clarifying. Modalities of expression, organisation and development of her work, the relationship between still image and moving images is each time redefined by the topic.