Honorable Mention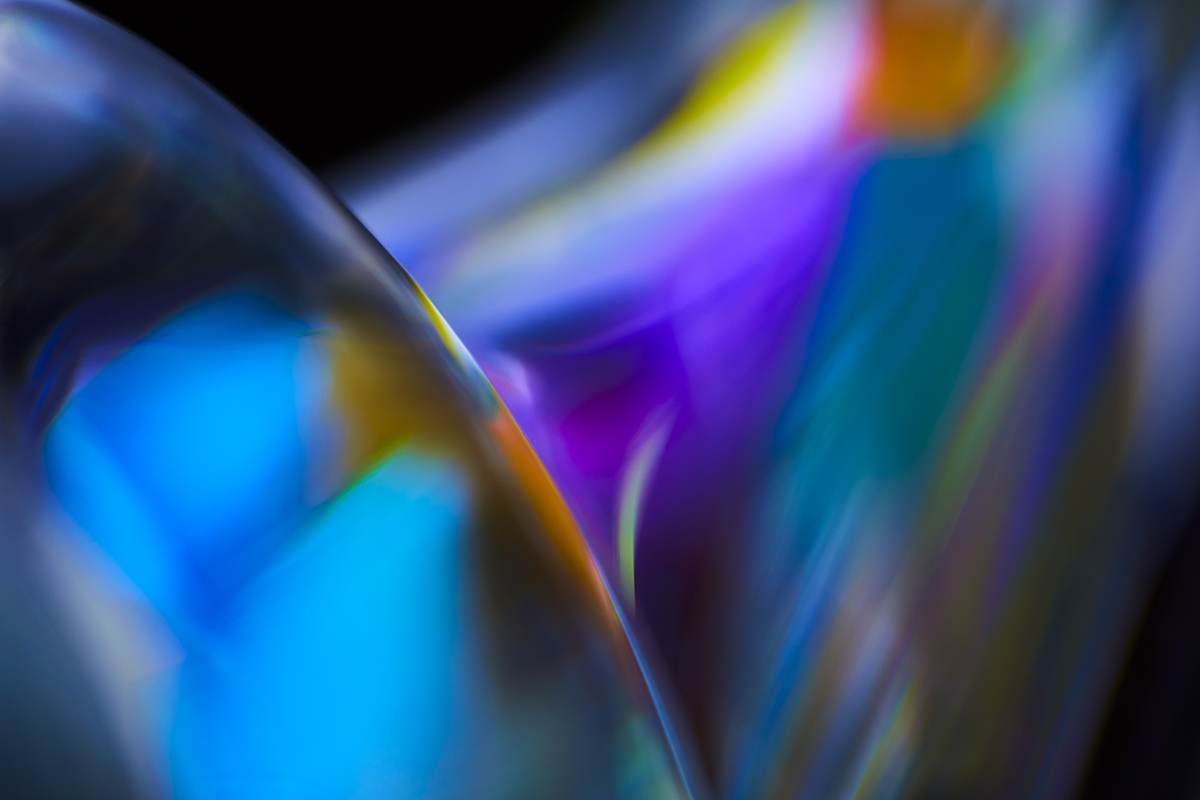 Color Waves
DESCRIPTION
Glass can be appreciated for both its perfection and imperfection. The way light refracts through it or reflects on it produces a spectrum of colors that are pure and beautiful.
"Color Waves" image was part of this project called "Reflections."
AUTHOR
After many years in the corporate world in Creative and Advertising, I'm now an artist, photographer and a storyteller.