Honorable Mention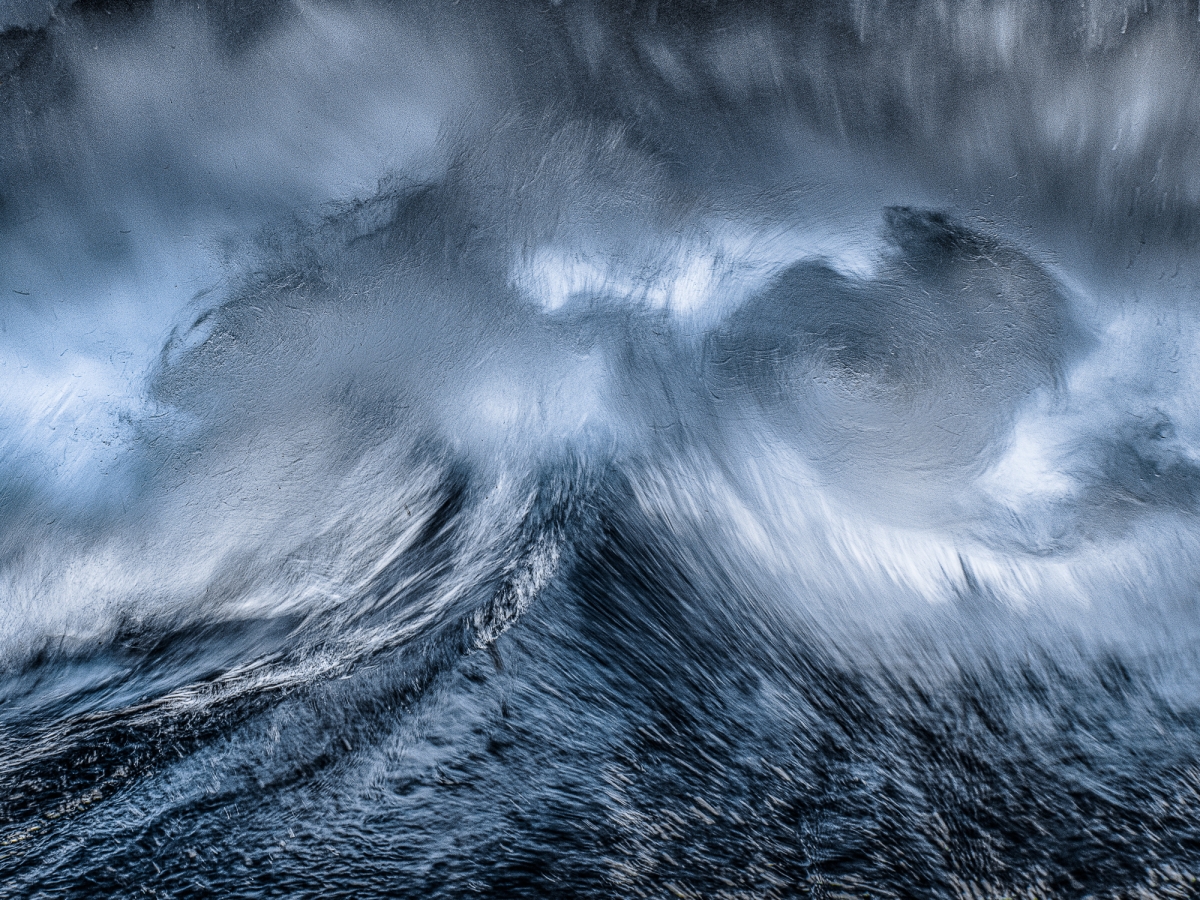 Trick
DESCRIPTION
This upside-down underwater close-up picture was taken on a scuba dive during a storm in Egypt.
AUTHOR
Alexej is a passionate diver and an underwater photographer. His photographs depict the beauty and richness of the underwater world and the horrors of man-made ocean pollution. Especially the series like "The Human cares" and "New cosmos underwater" are collections of photographs that serve as a wake-up call to society to finally realize how severe the aftermath of their thoughtless actions is, that drive forward the climate change, species extinction and the pollution of the waters.
Alexej was born in Kharkiv, Ukraine. Inspired by his mother's photographs, he started photographing in his childhood. His subsequent years were driven by his other passion — aircrafts. He obtained a diploma in rocket engineering & information technologies and realized his creative potential in building complex computer systems in the Ukraine and Germany. Alexej works for SIXT, one of the world's biggest and most successful technology-driven mobility companies.
Alexej's underwater photos are successful in Abstract, Conceptual, Environmental, FineArt, Landscape/Seascape and Nature/Wildlife categories of various professional international photography competitions. He is the overall winner of Vienna of Vienna Photography Awards, Landscape Photographer of the Year by Annual Photography Awards and gold medalist of Prix de la Photographie (PX3), Tokyo Photography Awards and MUSE Photography Awards.
As part of collective exhibitions, the photos have been presented in the US, UK, Germany and Ukraine.
https://sachov-art.com/