Honorable Mention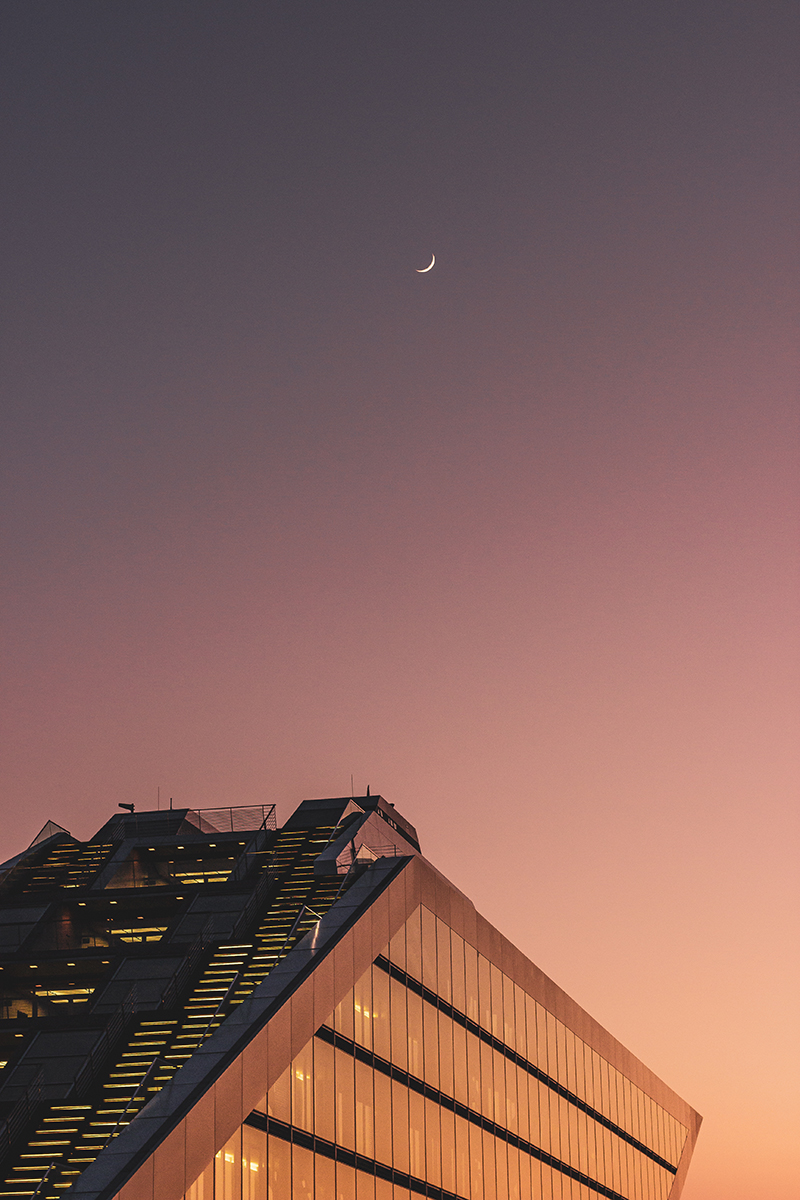 Locked in the cycle
DESCRIPTION
The world is always in motion. Night succeeds day, day succeeds night. The moon changes its cycles. But a lonely ship destined to never sail still waits for its moment.
Dockland Office Building. Hamburg. Germany
AUTHOR
I'm a passionate creative, self-starter and truthfully motivated. A picture that makes one's imagination go wild with the concept alongside it that's turning your perspective in reverse. To share my vision, to bring some magic to this world and leave my mark upon it, I will push my skills to the highest level and beyond.