Honorable Mention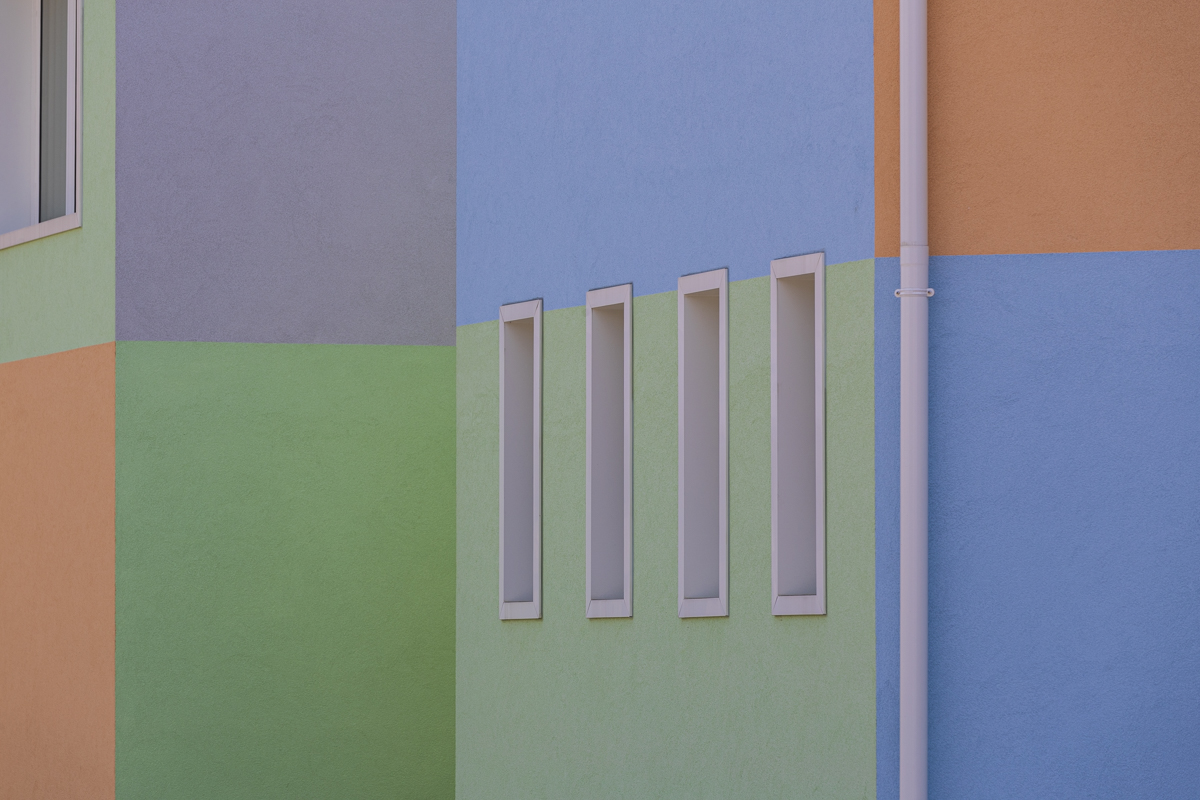 Urban geometries
DESCRIPTION
Geometries and colours meet in the architecture of this building
AUTHOR
I started photographing in 1981, creating images for catalogues, magazines, calendars and books, as well as exhibitions and personal projections.
My work then turned to travel reportage with the publication of a series of photo books dedicated to the most famous places in the Triveneto.
In addition to this, I work on social and current events concerning the territory in which I live.