2nd Place winner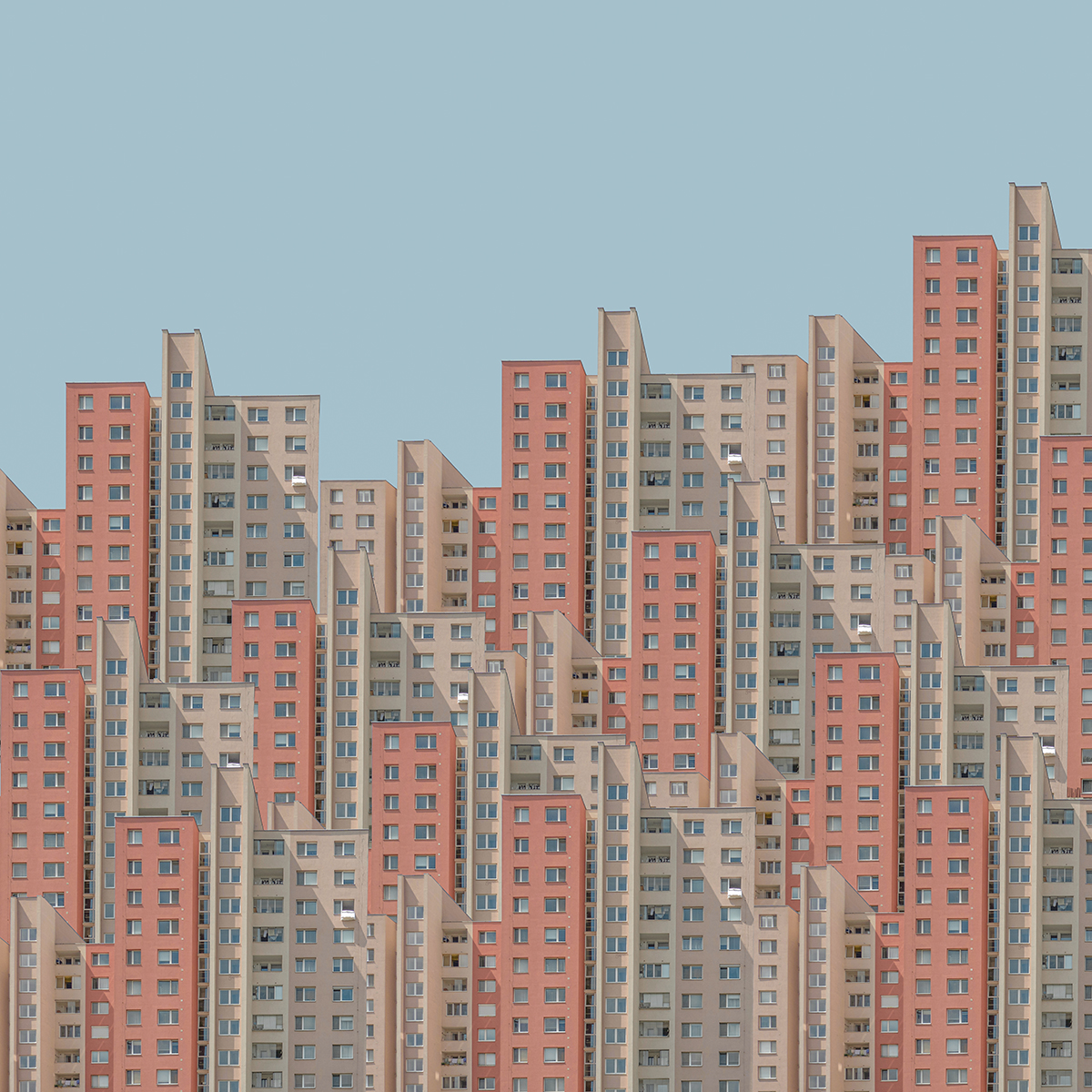 CLOSE
DESCRIPTION
Through a series of layered, repetitive architectural patterns, the series Close by Michal Zahornacky alludes to the suffocating atmosphere of the pandemic. The fine art photographer cramps his frames with same image over and over, creating visuals that run parallel to our experiences and reactions to the self-imposed distancing and social withdrawal.
Known for infusing his moods and thoughts into his fine art and conceptual imagery, Zahornacky's visual narratives are presented in an abstract, thought-provoking and imaginative manner.
AUTHOR
Michal Zahornacky is a visual artist working with photography and the human figure. He is currently based in Slovakia.
As a photographer, he tends to promote an artistic approach to each genre he focuses on. He sits his work somewhere near the thin line between reality and fiction. In recent years, he has been inspired by topics such as identity, dynamics, traditions or the body.
Michal's photographs are strong and focused, with few details pointing towards specific thought or emotion. Through his unique use of light and shading, the pieces create structure and emphasize the beauty of his subject. The photographs are driven by his fascination with the human body. The photography plays with the viewer's expectations, letting the viewer wonder or simply absorb.
His work ensured him exhibitions at galleries in countries and cities like Shanghai, Beijing (China), Paris (France), Bratislava (Slovakia), Krnov (Czech Republic), Belchatow (Poland). He received many awards for his works such as 1st place FAPA, Fine Art Photography Awards winner in category Architecture, for his project CLOSE (2021), 2nd place FAPA Awards winner in category Abstract, for his project CURVES (2019).