Honorable Mention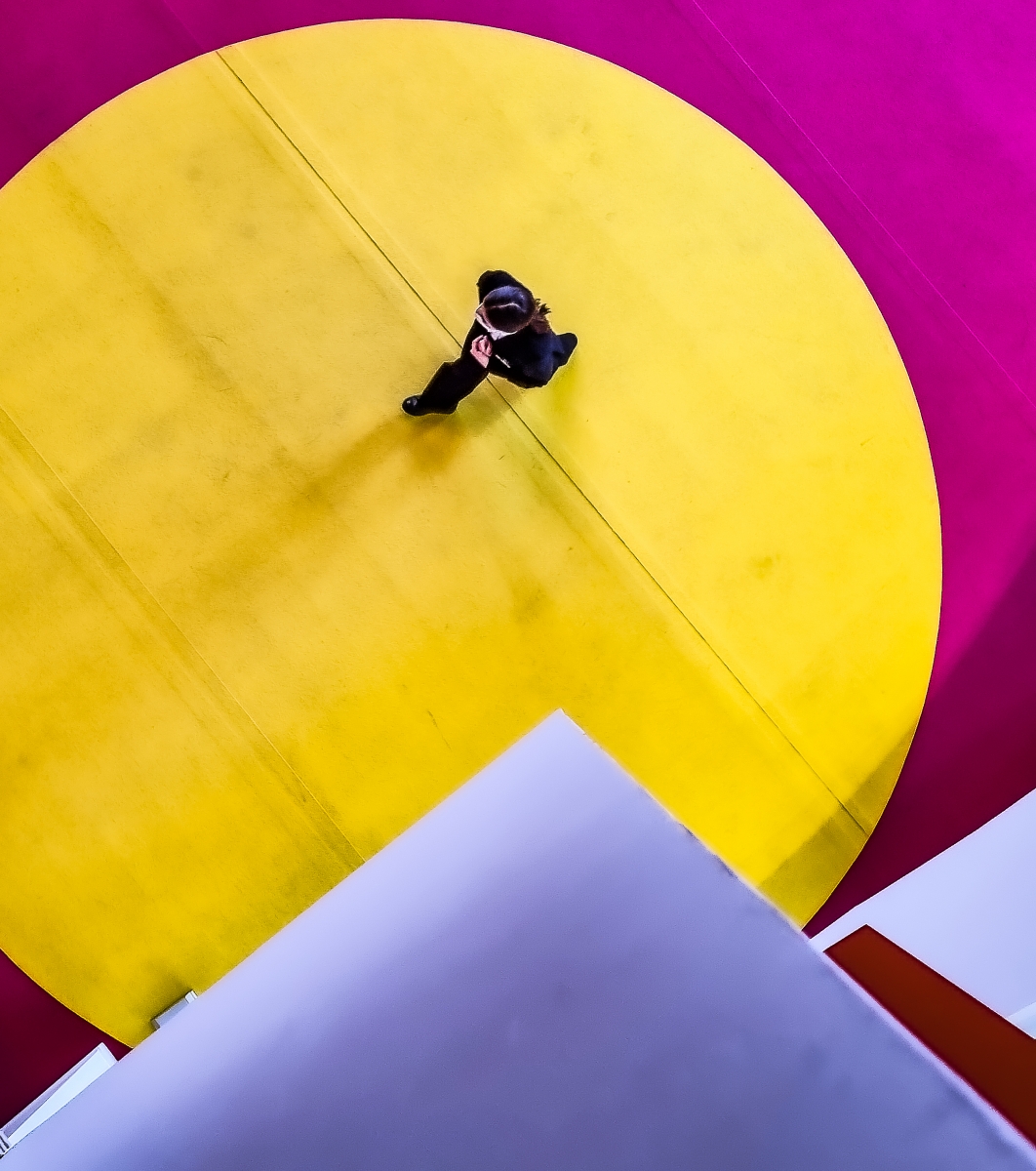 Round and a triangle multicolored
DESCRIPTION
Love the mix of forms colors with the person passing.
AUTHOR
De san franscico à st petersburg en passant par paris où Bilbao, la rue est devenue mon moteur. Tous les jours quoiqu'il arrive mes yeux sont toujours aux aguets !
J'ai découvert récemment la puissance du noir et blanc même si la subtilité des nuances et plus difficile à travailler.
Mon rêve, mon but, mon plaisir c'est de pouvoir allier le Minimalisme, la street, l'urban, le graphique dans une seule photo et faire ressentir aux autres ce que j'ai éprouvé en shountant. Les envies, les endroits, les photographes sont différents et je pense que l'appréciation de mon travail appartient à chacun.