Honorable Mention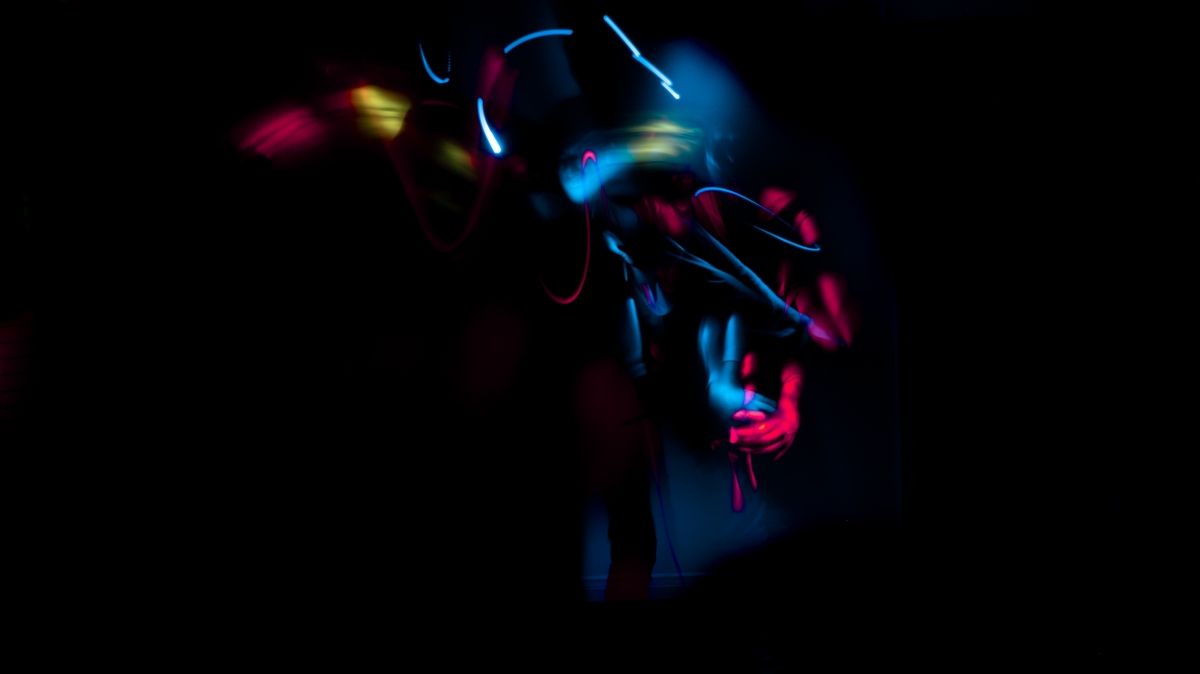 Hands
DESCRIPTION
The day I met a hand I wanted to hold. Somehow events sent us apart - but in spirit I hold on slightly. A metaphor also to different parties, to come together - finding solidarity in humanity, and finding strength in fighting our battles against those that seek to ruin truth and ambition with systemic violence. At times it can feel like so many are against me, and when that's the case, I think of just one person who can be by my side.
AUTHOR
Nikhail Asnani is a director/writer and light painter and mainly known his films Flu, Something Round and his one man shows such as My Boyfriend the Boogeyman. His accomplishments range from festivals screenings all around the world to placing in top screenplay competitions, winning the Big Apple Film Festival one year. Nikhail works for Valdoro Entertainment where he is developing a feature script Boogeyman: The Crossing. His work has also screened in galleries in Europe as well as being nominated for best art photography at the Paris Art and Movie Awards.
His light photography is a hobby developed in his room where he combines light and performance art to create shapes, patterns and emotions in a photo.