Honorable Mention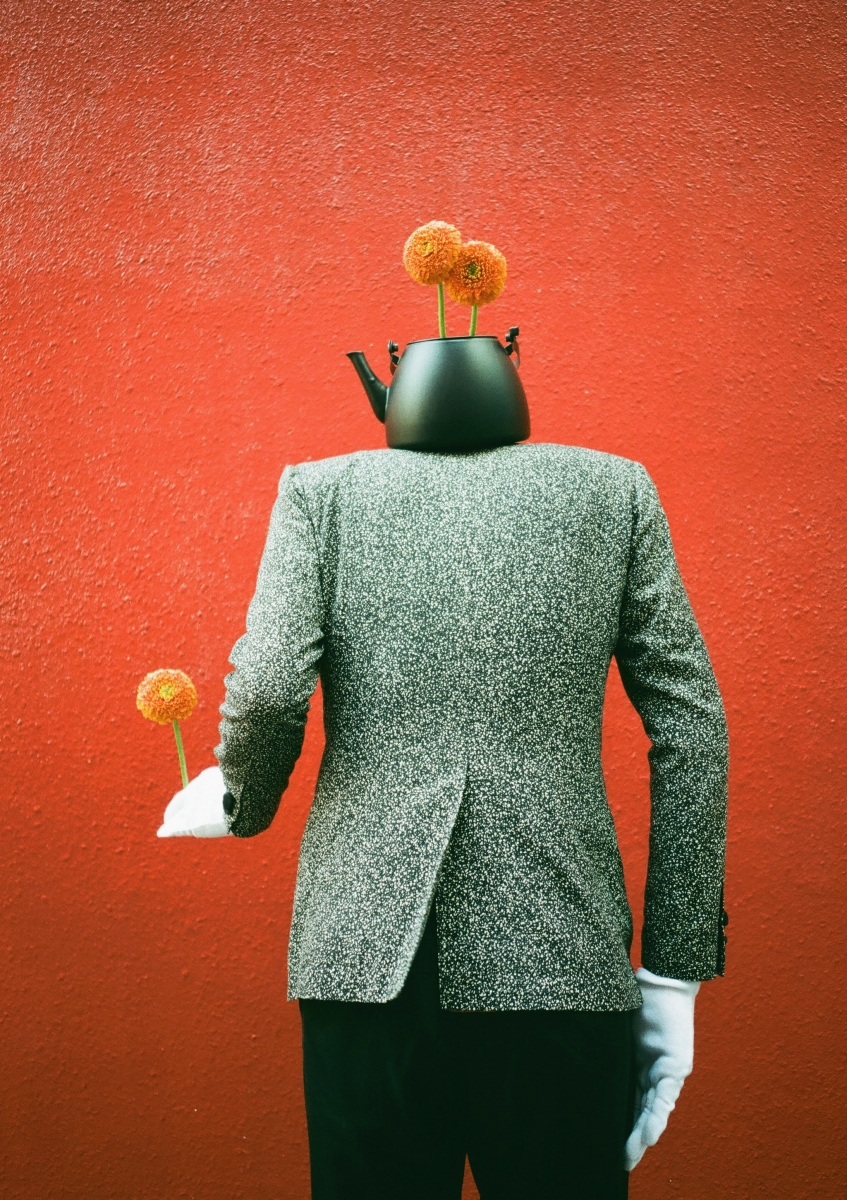 O Z
DESCRIPTION
The model head down and a kettle on his neck.
I created this image influenced by Yasujiro Ozu's use of kettles for prop.
I express surreal red and black image vividly and mysteriously on film.
AUTHOR
Takamasa Honda is a photographer and fashion designer.
He brings together multiple genres and techniques to cross the line between art and fashion such as photography, fashion, dyeing.
https://info274701.wixsite.com/takamasa-honda-photo