Honorable Mention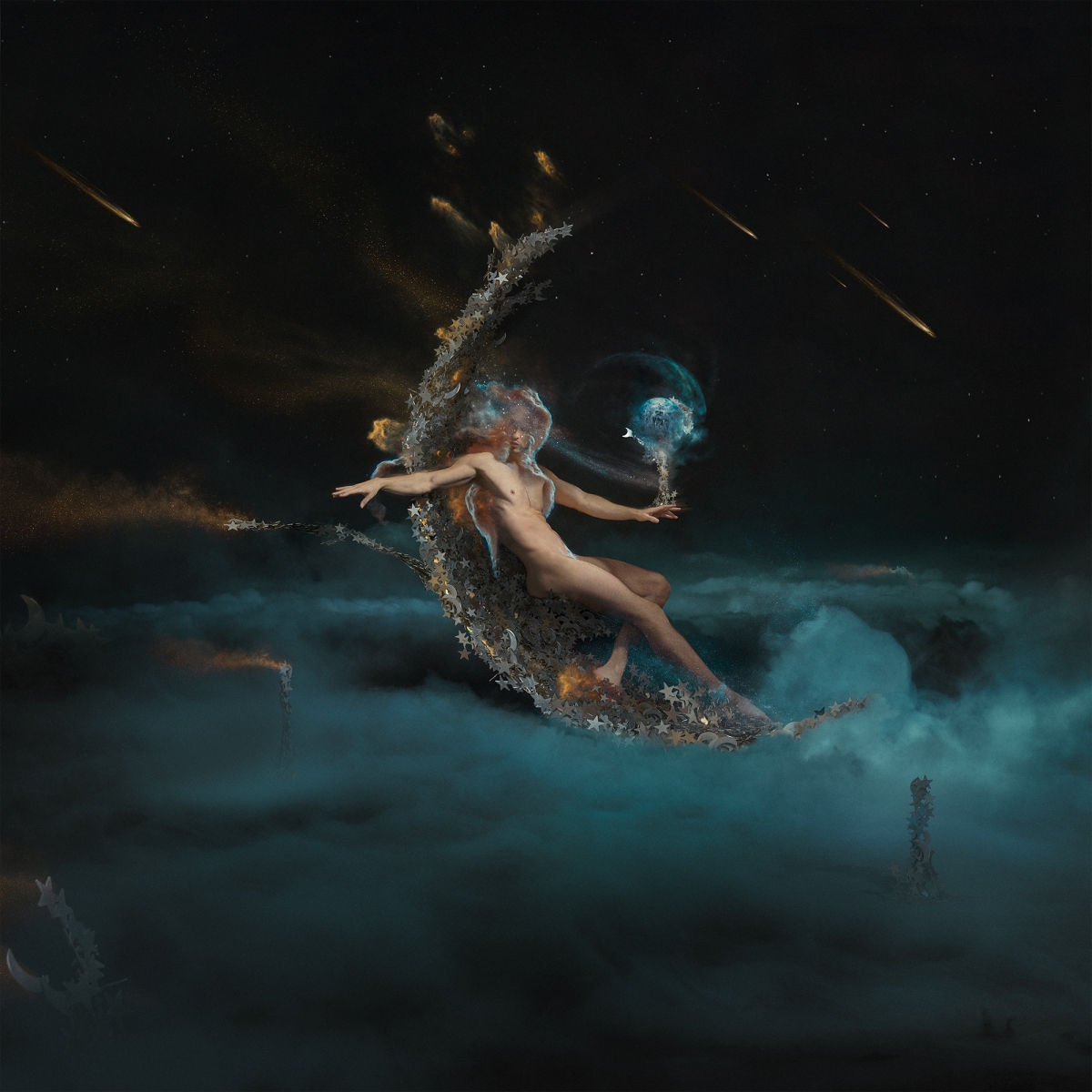 "Buoyancy Of Dreams"
DESCRIPTION
The "creative trance"- what happens when I sit staring at my screen while I composite. Ideas flow through my mind while I build a visual. Sometimes those ideas make me change the direction I'm taking in the edit. Sometimes they spark new ideas I'd try for following images.
This trance is a form of focus. It is a state of calmness where I dream while I'm highly alert. It's a state where I can be working for hours and never notice how quickly time passes. It's a state which feeds itself.
AUTHOR
Gelman, born in Hungary and raised in Israel, relocated to New York City in 2016, where
he continued his education in photography at ICP and the Pratt Institute. Originally a biochemist, he left science to pursue art- a language that allows him to navigate between the real and surreal.
The young artist fuses photography and digital painting, using image manipulation techniques to create unique dark and whimsical imagery. His technique enables visuals, previously only in his mind, to come together through dynamic postures and dark colors. Gelman aspires to tell an entire story with a single image.