Honorable Mention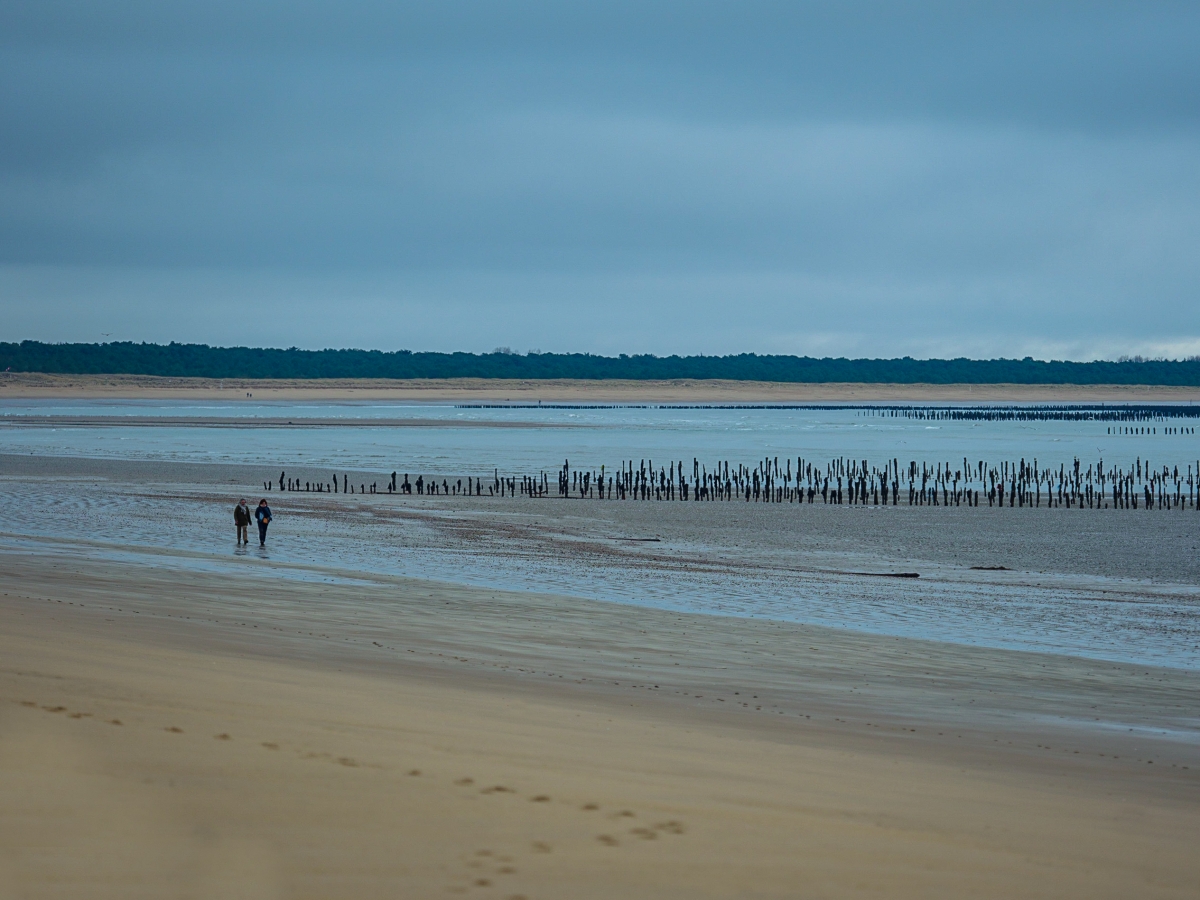 The Walkers at La Belle Henriette
DESCRIPTION
At low tide, the corks where mussels have been raised for centuries are discovered.
In Winters, when the sky is completely covered by clouds, at the edge of the sea a magical light makes a breakthrough on the horizon.
Only birds are present on the beach or almost...
AUTHOR
Life has led me to reflect on the place of humans in the universe. I work on climate change themes and representation. I make photographic paintings of seaside landscapes to make emerge all the beauty of nature and everyday scenes in France. My characters are anonymous random encounters on my way. There is no staging or personification and uniformity. I play with reality and symbolism. Movement and beauty are in the present moment and in everything.