Honorable Mention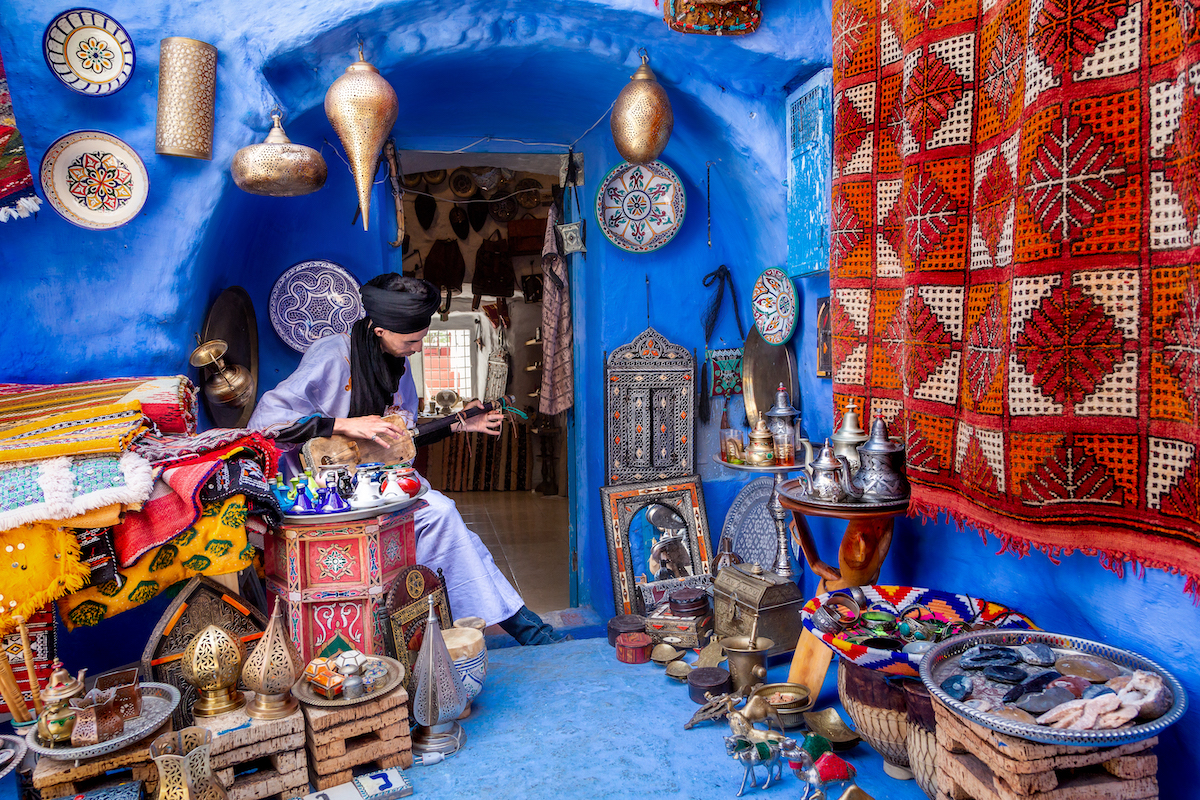 The Berber merchant
DESCRIPTION
After sharing numerous anecdotes about his culture, the Berber Merchant plays serenely in his bazaar.
Morocco 2022
AUTHOR
Riccardo Dell'Acqua (b. 1997) is a documentary photographer and videomaker, specialied in travel, landscape and wildilife photography.
He started as a self-taught when he was a child, now for work he makes documentaries and sells prints of his shots.