Honorable Mention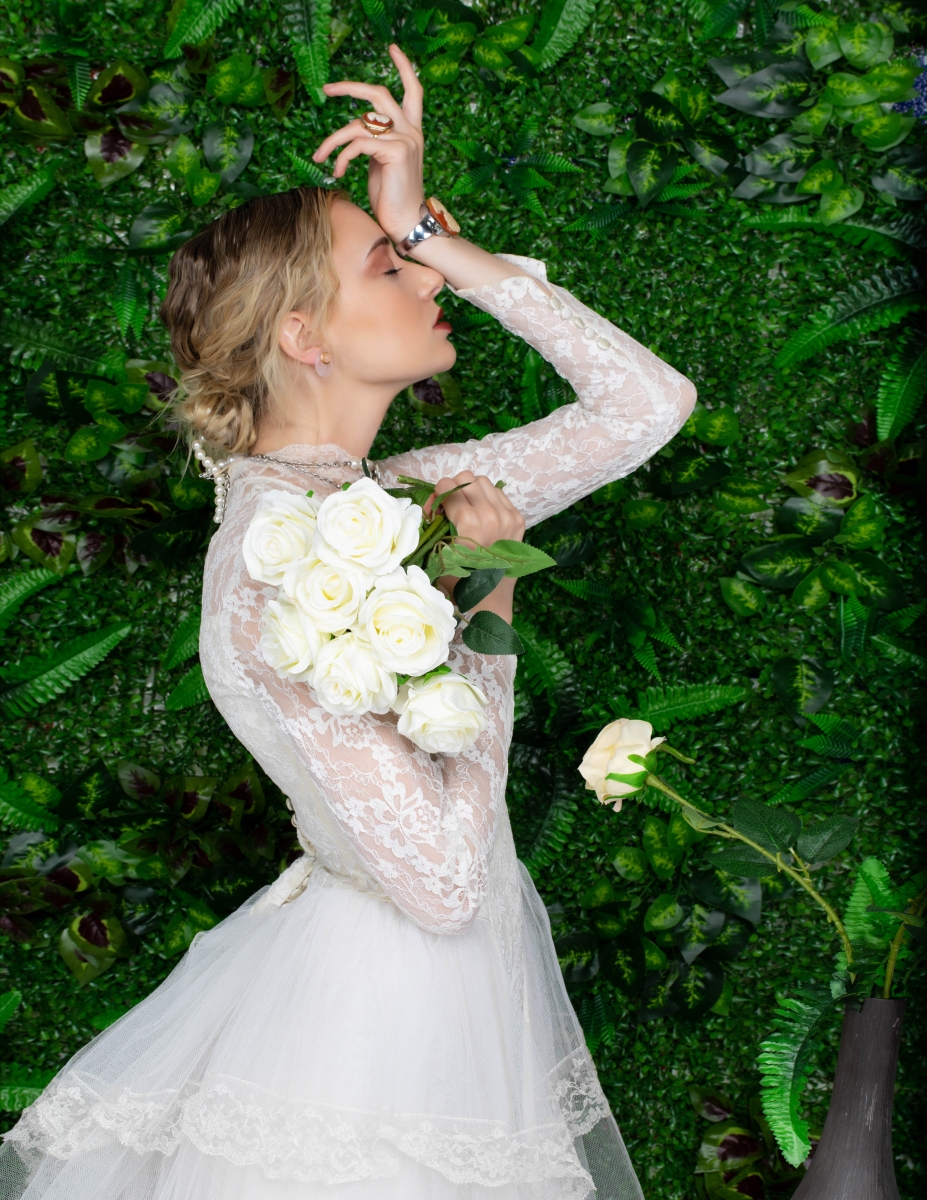 A Ukrainian Girl is Named Darina-2
DESCRIPTION
Darina is one of the most popular names in Ukraine, meaning "gift". Many talents Ukrainian artists chose to leave their country and worked overseas, especially after the Russo-Ukrainian War broke out this year.
This Daria is one of many Ukrainian models living in the US. I met her at New York when she just came to New York. This set of editorial fashion photos, with some Ukrainian elements in the styling, are presented to encourage and support those Ukrainian artists who have to leave their countries but struggle to survive all over the world.
AUTHOR
Frank Zhang is an award-winning photographer, film producer, physicist, and entrepreneur based in New York. He directed, and shot photos and videos for many international brands and magazines, including Tiffany & Co., Fashion Magazine Cosmopolitan, L'Officiel, Oreo, NBA Arena, the Korean Times, and more.
His works have been collected and exhibited in many galleries all over the world, including democrat.com.br in Brazil, Vanities Gallery in Paris, Glasgow Gallery of Photography in Scotland, The Holy Art of London, Six Summit Gallery at New York, and the biggest online art platform-artsy.net. In addition, he won awards in 15+ international photography competitions, including Fine Art Photography Awards (FAPA), Tokyo International Foto Awards (TIFA), and Siena Creative Awards 2022.
He obtained his Ph.D. in Physics. Currently he is dedicated to commercial photography, optics, and cryptocurrency technology. Before that, he worked as a scientist for University of Massachusetts Amherst and National Institute of Standards and Technology (NIST) in Maryland on nano optics.