Honorable Mention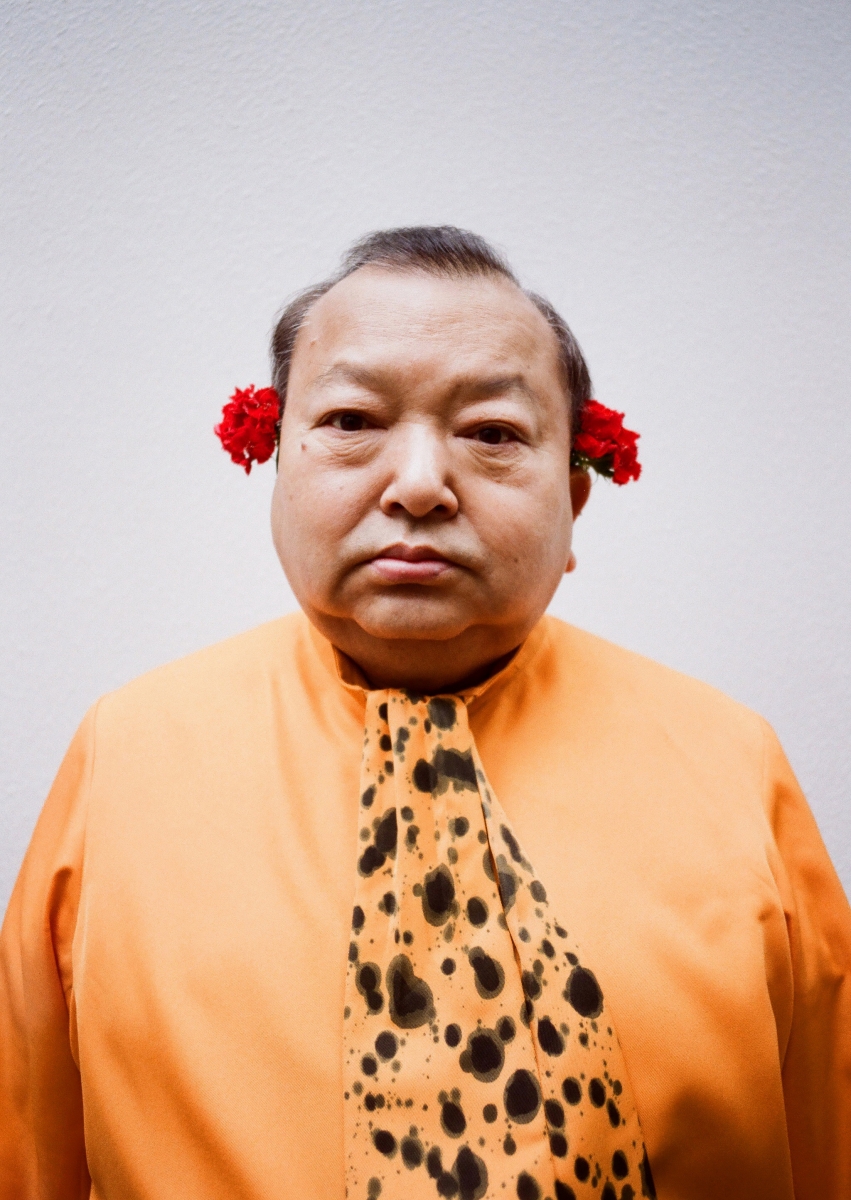 Hiromi
DESCRIPTION
I took a man "Hiromi" wearing a flower earring.
It is a humorous and beautiful work that combines a man with flower earring.
I design and dye the costumes by myself, and creating a vivid work of orange, red, and white.
AUTHOR
Takamasa Honda is a photographer and fashion designer.
He brings together multiple genres and techniques to cross the line between art and fashion such as photography, fashion, dyeing.
https://info274701.wixsite.com/takamasa-honda-photo