Honorable Mention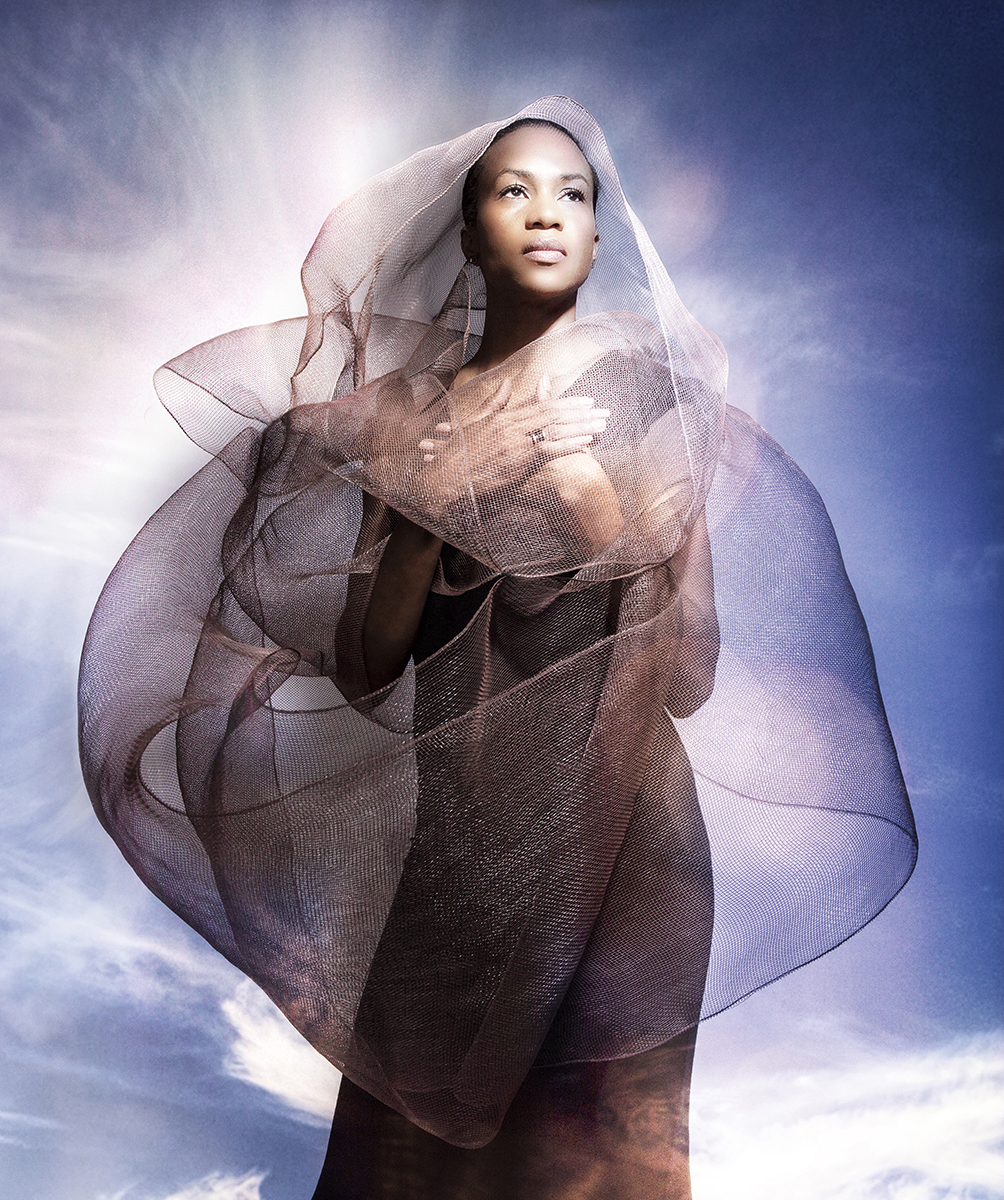 The Search
AUTHOR
My passion for photography came alive when I studied graphic design in Mexico. Fueled by my roots, merged with my studies from Denmark, and the influences of the various countries I have lived in, my aim is always to develop creative and impactful images.
Over time I have developed a particular interest in capturing people, focusing mainly on their expressions. After all, is there anything more fascinating and enigmatic than human beings?
However, I enjoy many different areas of photography and always try to combine techniques with originality to create thought-provoking images that will stick in your mind and call for reflection!
Photographer, Medieskolerne / Media College Denmark
Multimedia Designer, (KEA) Copenhagen School of Design and Technology
Bachelor degree in Graphic and Communication Design, (UAM) University Mexico City