Honorable Mention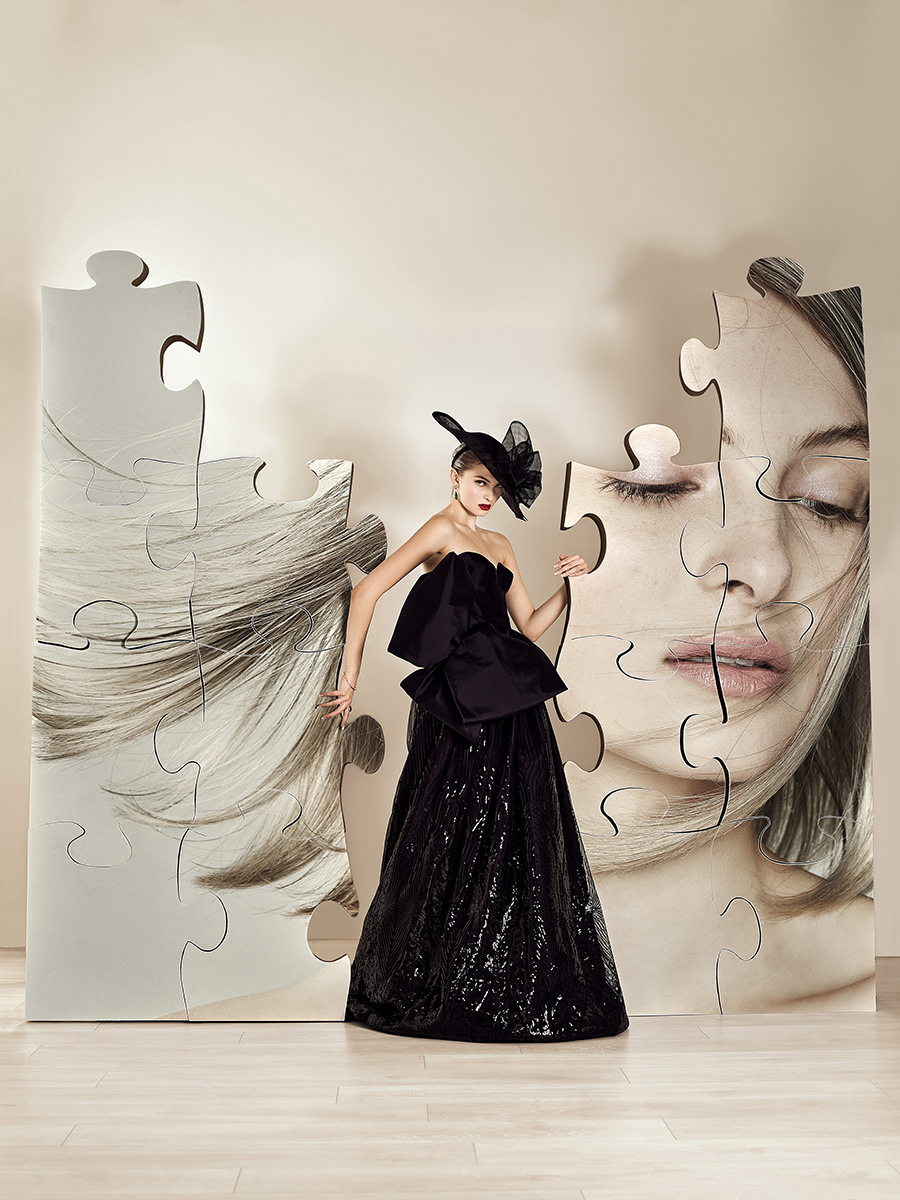 Pieces Of Me 3
DESCRIPTION
A model poses with a puzzle that has portraits of herself on it. In the portraits she has clean hair and makeup and when posing near the puzzle she wears extravagant makeup and couture, illustrating the different sides and 'pieces' of herself.
AUTHOR
2b+photo (Tobias Meier) specializes in storytelling photography for fashion and advertising. 2b+photo makes conceptual photography, with many intricacies to draw the viewer in. He carefully combines complex sets, backdrops and visual effects for contemporary photography with a surrealist and pop-art feel. His work is detailed and colorful, communicating brand aesthetics through highly stylized photography.
His portfolio features international designers including designers regularly featured at Paris Fashion Week. 2b+photo editorials have gained over 100 international fashion photography awards from around the world including Paris, London, Tokyo, Moscow and New York.
Well known for his large scale fashion editorial productions and creation of elaborate sets, Tobias Meier's work balances complexity with fine art. Tobias has a background in visual effects for feature films (lighting and matte painting), including academy awarded movies, as well as a Masters Degree in Art from University of Portsmouth. He is based between Vancouver and Paris.
www.2bplusphoto.com