Honorable Mention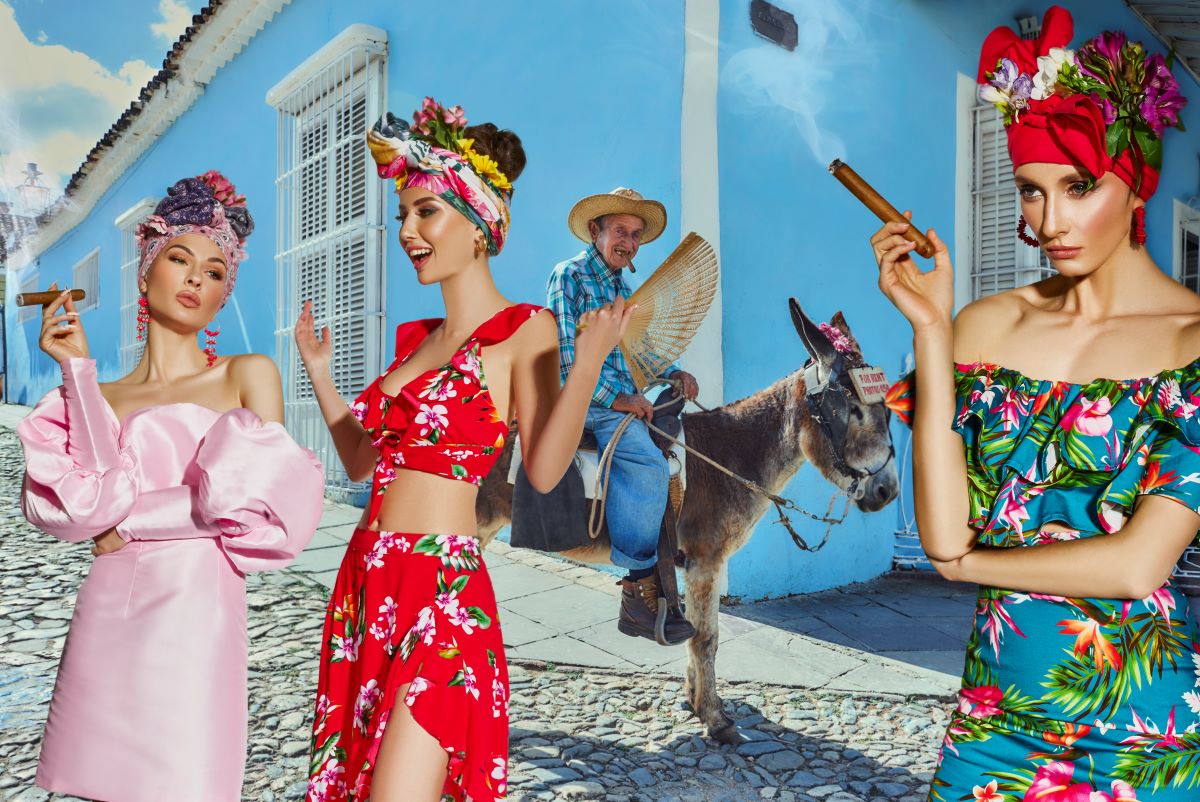 Sky Is Not The Limit For @Your Insta Travels....
DESCRIPTION
There are planet of good reasons to travel:
• To get away from Your environment, family and friends
• To reduce an excessive balance Your account
• To earn air miles and hotel bonus points
• To smuggie booze, cigarettes or drugs
• To shop duty free
• To get free drinks on board
• To visit places where You do not have to be ploitically correct
• To purchase fakes witch will make everyone jealous
• To meet people You wouldn't dare to introduce to Your mother
• …
• There is probably much more – but never mind Your real intentions… keep them to Yourself!
The most important part is how You present Your adventures to the World! That's where Your imagination and Instagram become handy! Use them to the full extent and I do hope that our 2022 calendar will serve You as a valuable guide!