Honorable Mention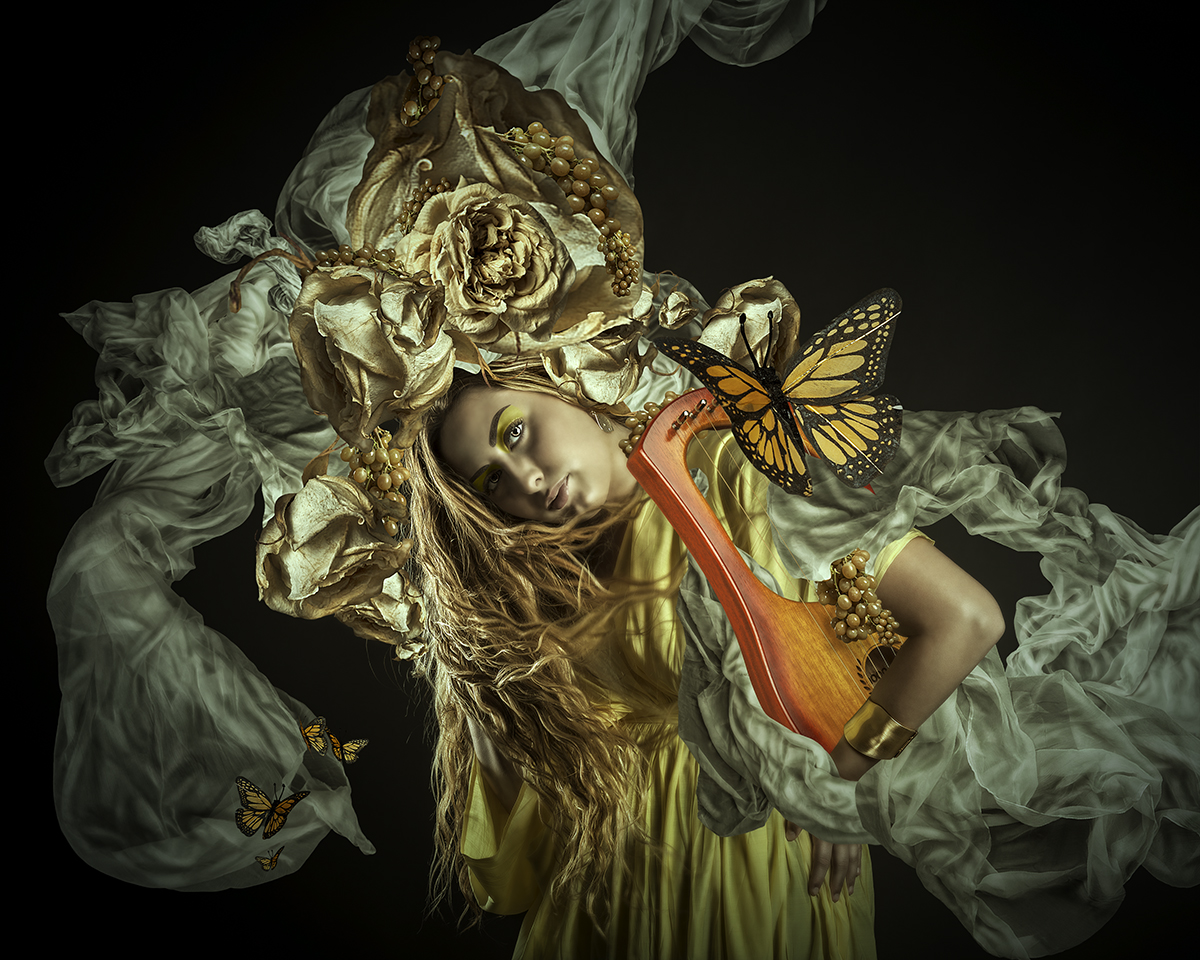 Gaia
DESCRIPTION
Goddess of the Earth and creation.
In the beginning, only Chaos existed, but Gaia was born and life began to flourish.
AUTHOR
Mi vocación fotográfica comenzó hace unos treinta años. He sido testido de paso de fotografía química a digital y aunque haya ido asimilando gradualmente las nuevas técnicas, considero que la magia de este joven arte, ha ido desapareciendo.
Me he formado de manera autodidacta en diferentes centros y he trabajado durante aproximadamente una década en un estudio de fotografía.
Hoy día poseo mi propio estudio y ejerzo esta profesión comganinándola con un establecimiento de nutrición deportiva.
Me considero un acérrimo seguidor del movimiento "Pictorialista" y de las impresiones nobles.