Honorable Mention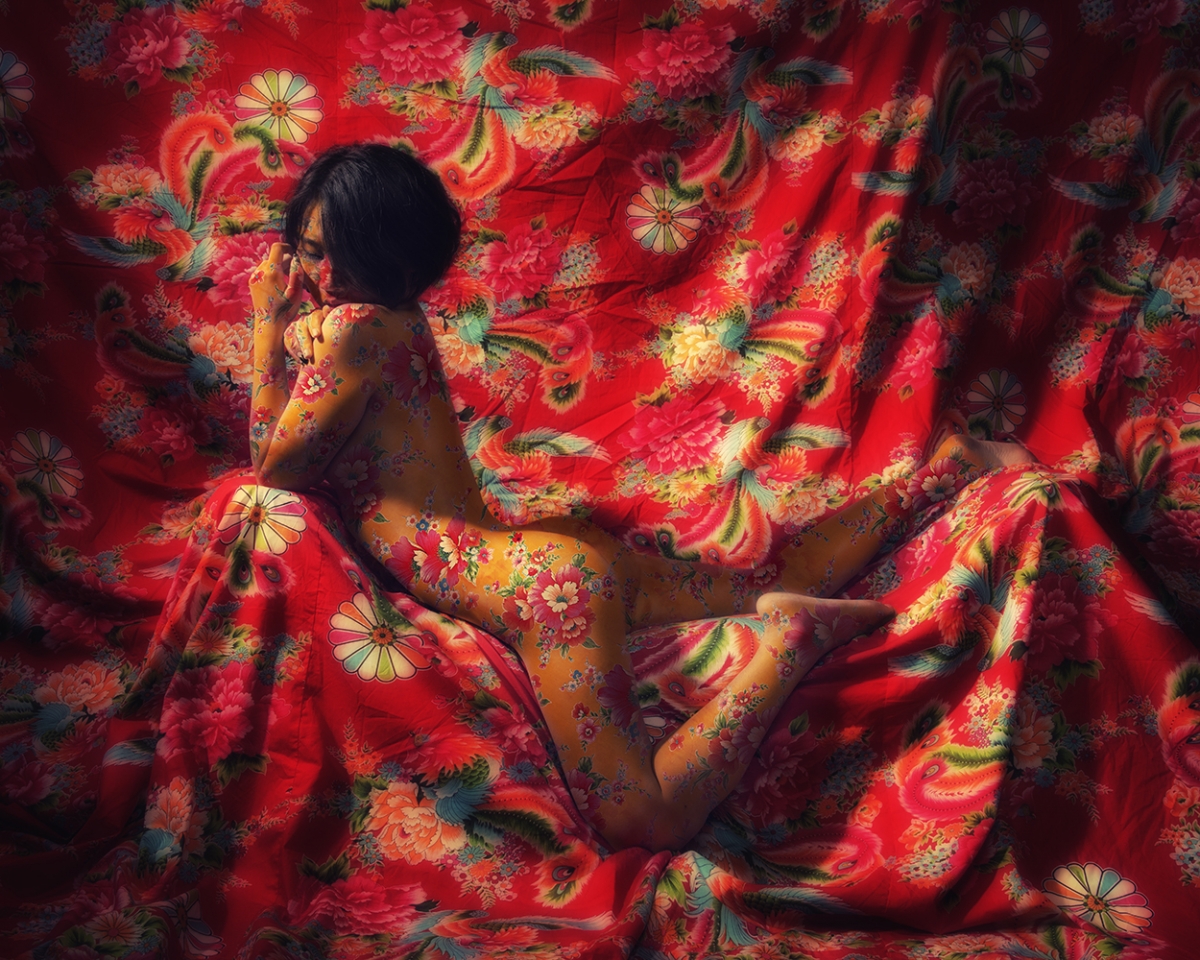 Blossom & Fortune
DESCRIPTION
Chinese idioms are sophisticated and profound. Many are imaginary. Like "Blossom" means "Fortune".
"Flower" is the same definition of "Beauty".
Peony is the king of flowers. It represents blossom & fortune. In career it brings you rapid promotion and wealth, your life full of hope & glory, your nation flourish, and the wife of a house master in richness.