Honorable Mention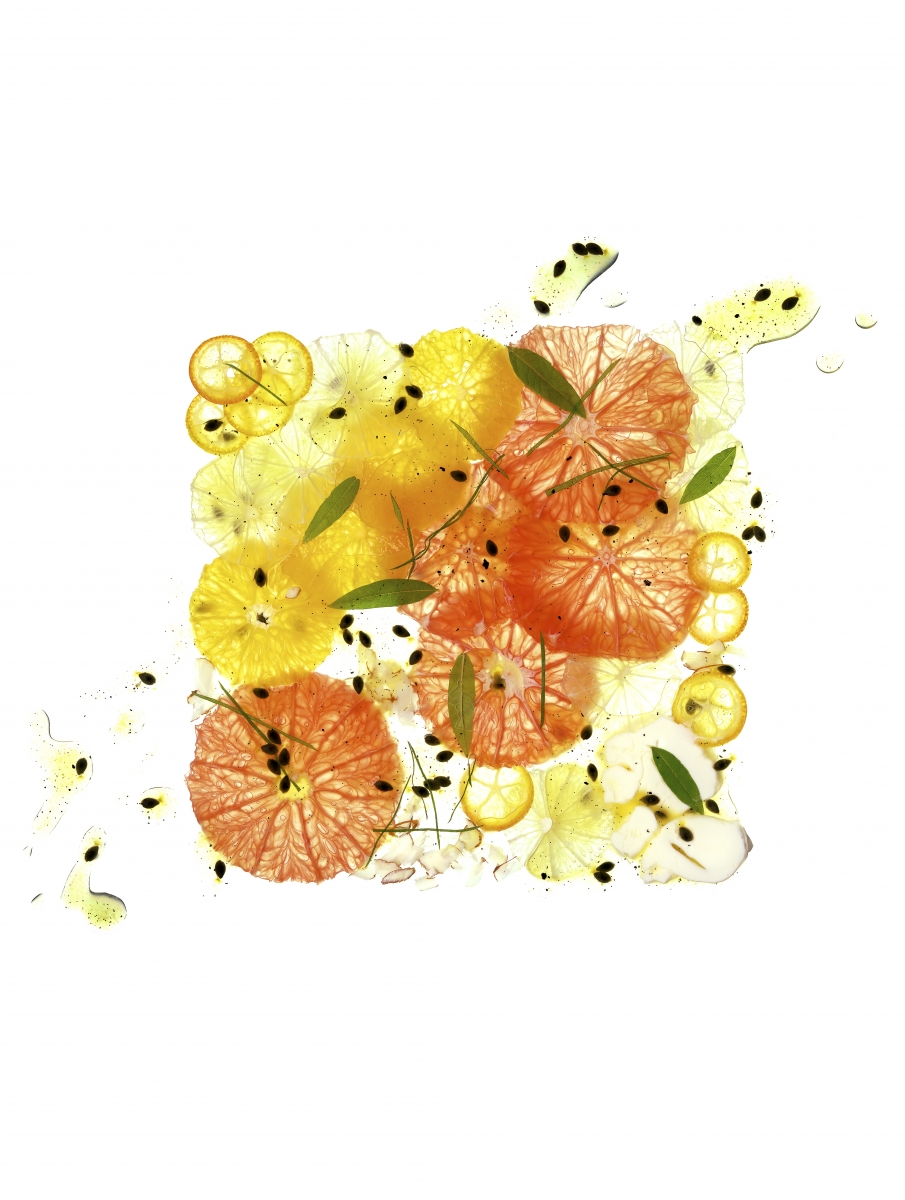 Citrus Carpaccio
DESCRIPTION
Citrus carpaccio with passionfruit dressing, lemon verbena, almonds and yogurt.
Published by: Der Feinschmecker Magazin, Germany
Foodstyling: Anke Rabeler and Max Faber
Postproduction: Annelie Saroglou
AUTHOR
Max Faber was born in Berlin/Germany.
Being a professional foodstylist he has been working for different important foodmagazines and commercial clients in Germany for more than 10 years.
Since 2016 he is working on different food projects using his own special technique: Scanography.
The latest work is his book "Klapp-Stullen" honoured with different awards.