Honorable Mention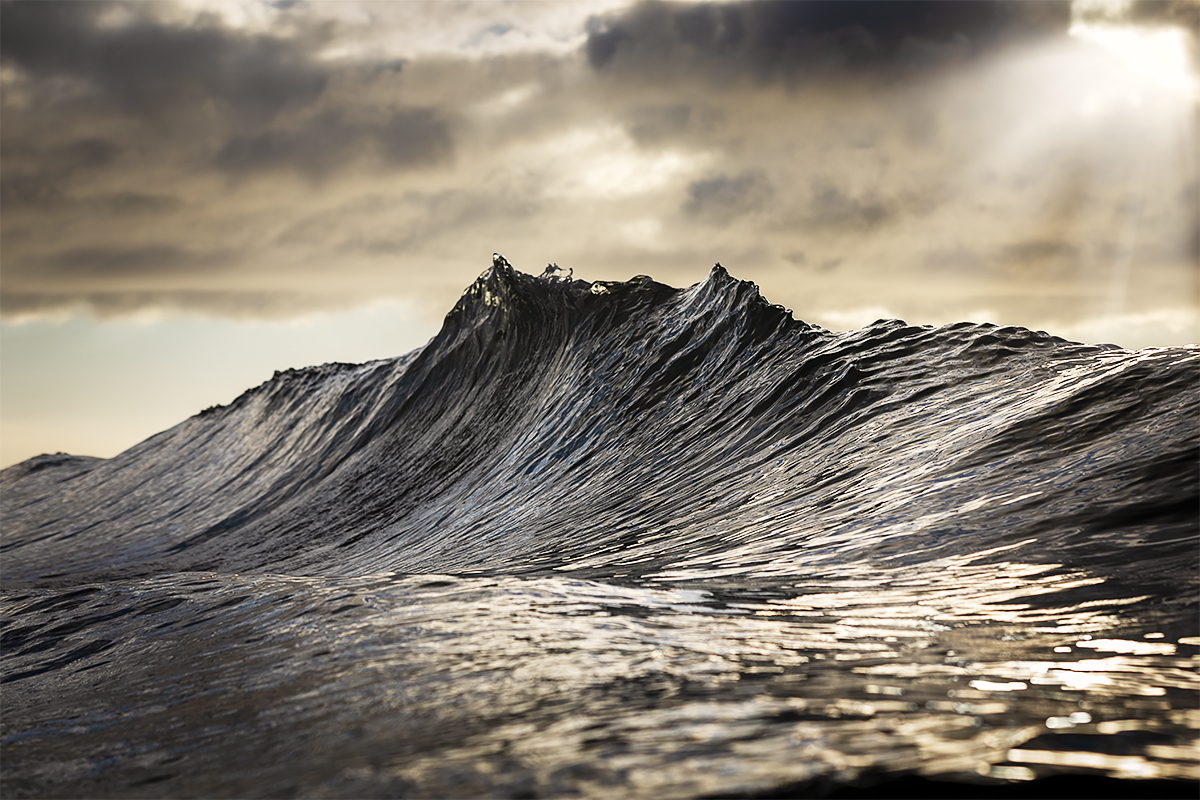 Precipice
DESCRIPTION
tallemmensphoto.com
AUTHOR
Tal Lemmens (b. 1991) is an ocean and seascape photographer based in Ocean Grove, Victoria, Australia. Tal is originally from Warrnambool and relocated in 2017. He frequently visits the Great Ocean Road and other parts of the Australian coastline. Many of Tal's photographs document this wild, windy and rugged part of the southern hemisphere. Tal's photography endeavors have led to his images being well ranked in both national and international photo competitions.
The ocean has always been something that Tal has been connected to from a young age. He speaks of gratitude to his father for introducing him to the sea and body boarding. Stumbling across old film photos of his surf trips, intrigued and showed Tal that photos could promote a story – a lifestyle. Triggering his interest in photography. Tal would spend the majority of his youth taking photos of his friends surfing. This was the precursor to Tal beginning to develop and hone his skills and beginning his career in capturing his iconic seascapes.
Mental well being is an important driver in Tal's journey to capture his images. His photographs are as much about the journey to capture these moments, as it is about producing the final photograph.
Spending the majority of his time in the ocean, he values environmental sustainability and is a local advocate for protecting oceans and coastlines. He strives to indoctrinate sustainability into his photography products.
Tal is a passionate creator. He aims to promote inquisitiveness and emotive feelings through his images, giving viewers a connection to the moment. No matter what, the ocean will always be a part of him – Tal states the ocean is his lifeblood, "I am consigned to the sea."