Honorable Mention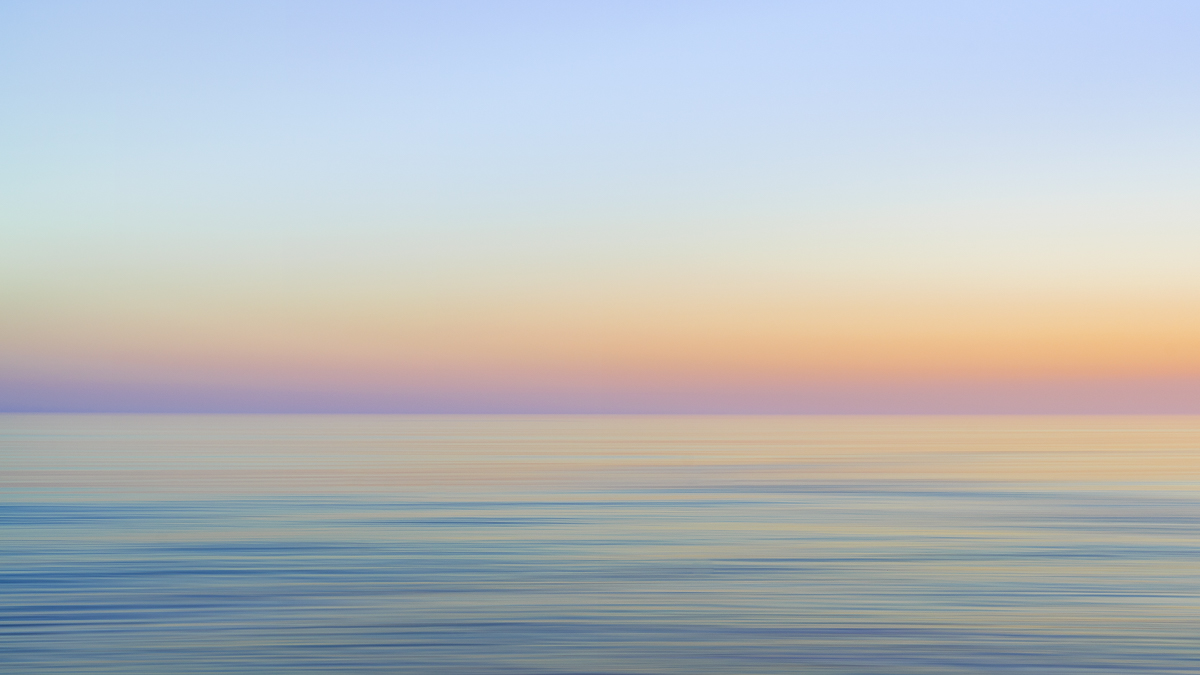 Serenity
DESCRIPTION
Sunset and sea haze on a summer's eve. The serenely muted tones and lightly textured sea are produced in the last of the evening light. One of life's moments to savour and not something I've seen since.
A small horizontal flick of the camera during the exposure was used to emphasise the texture of the sea and remove a little details allround - for me it was all about the colour and feeling of peace.
AUTHOR
Matt is passionate about the UK landscape – in particular specialising in his home county of Sussex and South East England.
His photography is based around simplicity, space and a feeling of connection to the natural world. Summed up in a gesture, it's that "ahhhh" decompression that elevates us beyond our wordly problems.