Honorable Mention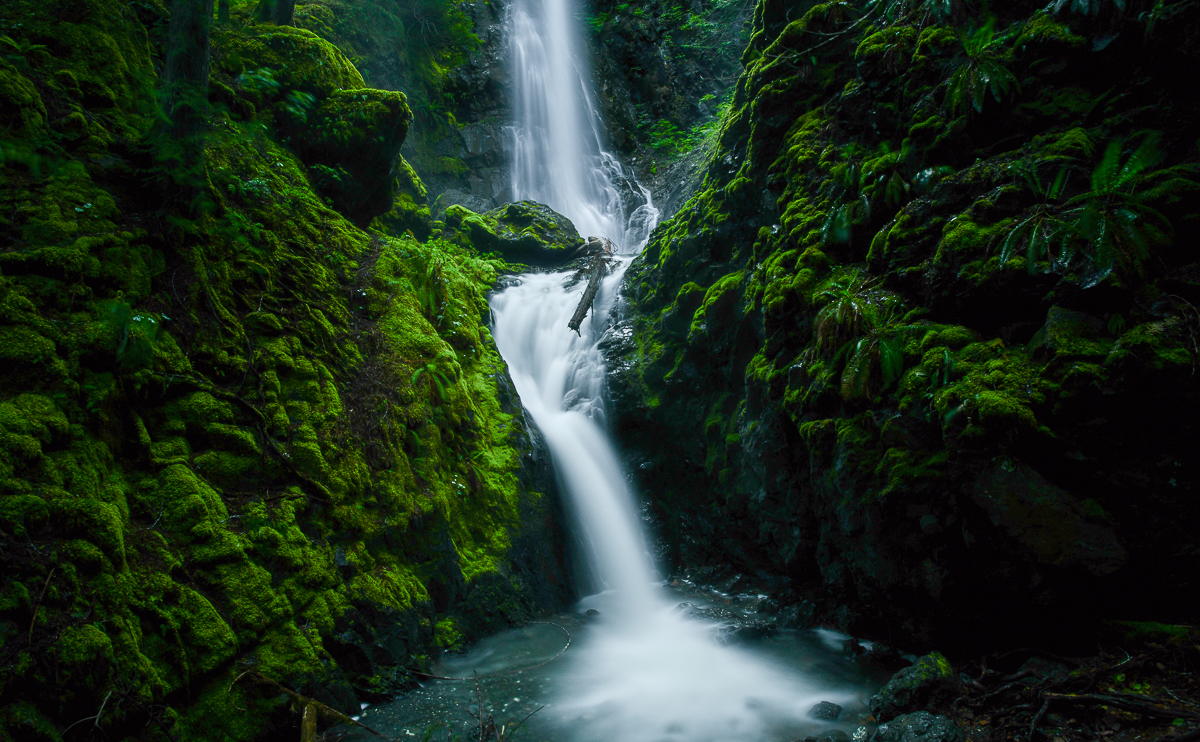 Lupin Falls
DESCRIPTION
Lupin Falls, Strathcona Provincial Park, British Columbia, Canada.
AUTHOR
I caught the photography bug when I got my first camera from my dad at age 11. While my equipment has changed over the years, (I currently shoot with a Nikon digital camera), what has not changed is my passion for photographing the beauty of nature. My love of nature photography grew as I spent time hiking and backpacking in the Rocky Mountains and surrounding areas. After living in Colorado for 35 years, my wife and I fell in love with the Pacific Northwest and decided to move to the Seattle area, giving us the opportunity to explore the ocean, forests and mountains in this beautiful part of the country.
Through my hiking and backpacking I've had the privilege to see and experience natural places that not everyone is lucky enough to visit. Attempting to capture the beauty of these places through my photographs is the best way I can think of to share my good fortune. I hope to share my passion for nature and bring it into your home or office – bringing you serenity, inspiration or energy.