Honorable Mention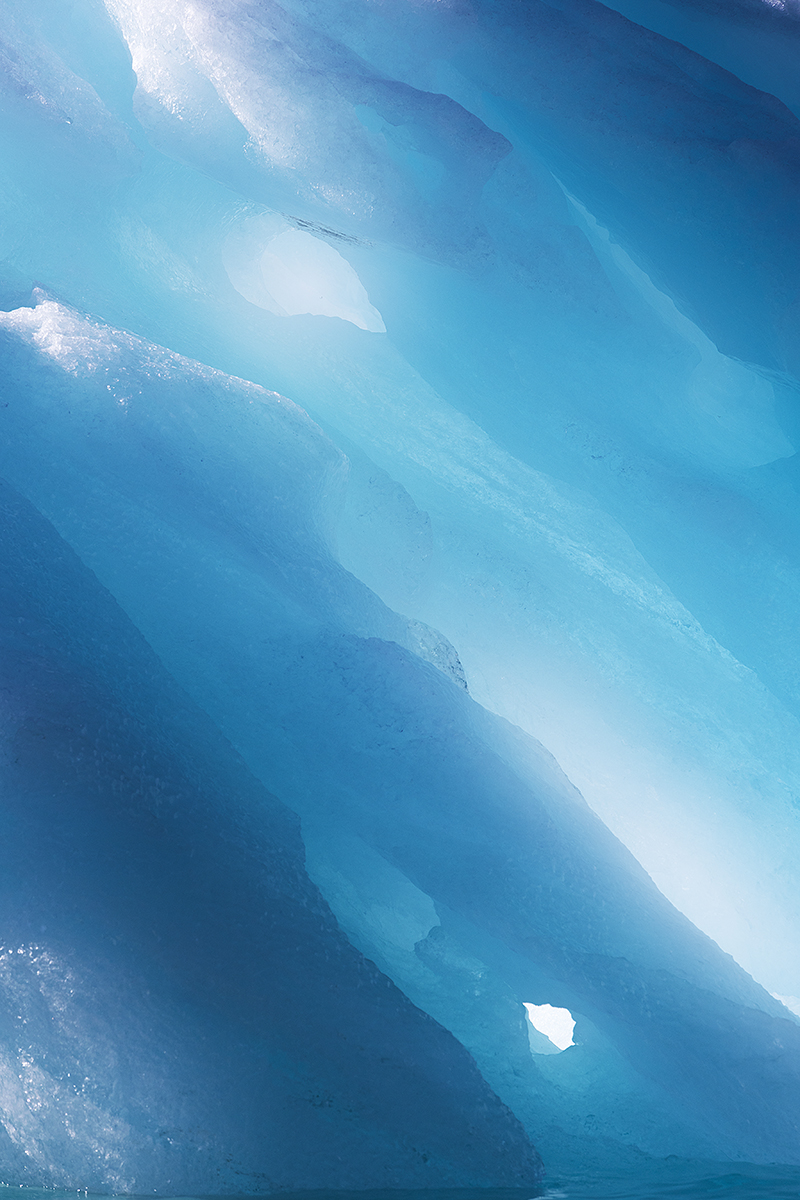 Deep Blue
DESCRIPTION
Close up of an iceberg in Greenland.
Observing an iceberg closely is always a new experience: they are all different from each other.
In ice, the fewer bubbles there are, the less chance the light will scatter.
This results in red wavelengths being absorbed... and that's why you can find icebergs with different shades of blue.
It is wonderful to play with the geometries of these blue floating giants.
AUTHOR
I am an Italian outdoor photographer and I was born in Rome in 1988.
I grew up in a metropolis but since I was a child I have always been attracted to Nature in all its forms and this has prompted me to develop a strong passion for travel.
It was 2009 when, before leaving for Sri Lanka, I picked up my first reflex camera: it was love at first sight.
From that moment my training in the photographic field began, ranging from reportage to nature photography, up to the use of software for photo editing at a professional level.
My paths leads me to highlight the importance of the link between humans and nature.
Photography has allowed me to experience pure emotions, the least I can do is try to share them through my images.