Honorable Mention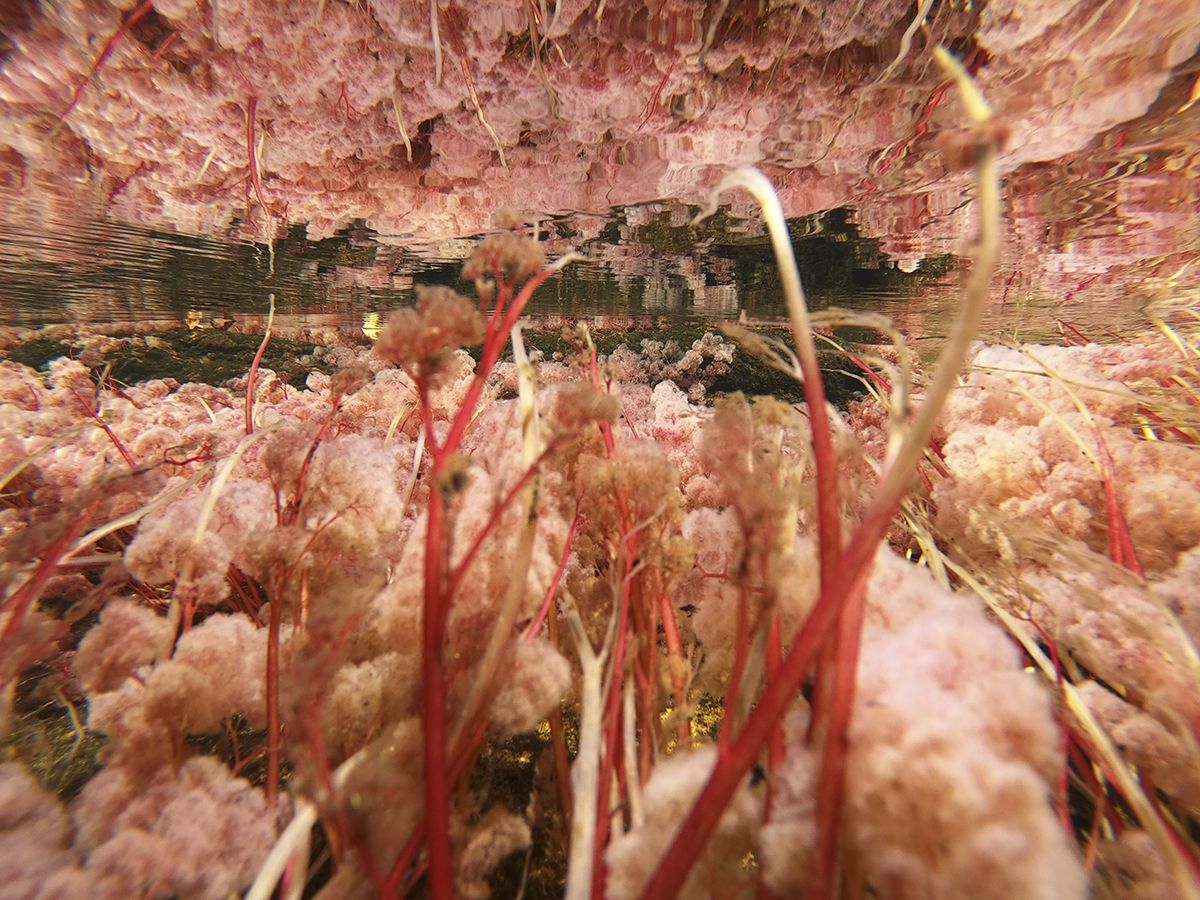 Macarenias dance
DESCRIPTION
Colombia, the Serrania de la Macarena, in the middle of three ecosystems, the Andes, the plains and the Amazon, the river of the gods is called Caño Cristales, its red waters are due to this funny and poetic plant called Macarena, which, clinging to the rocks, Dance while the river furiously follows its course.
AUTHOR
I am a lawyer and professional photographer. I found in the photograph the magic of being able to capture memorable moments through the light.
Currently I am dedicated to wedding photography and documentary, I also do personal projects.