3rd Place winner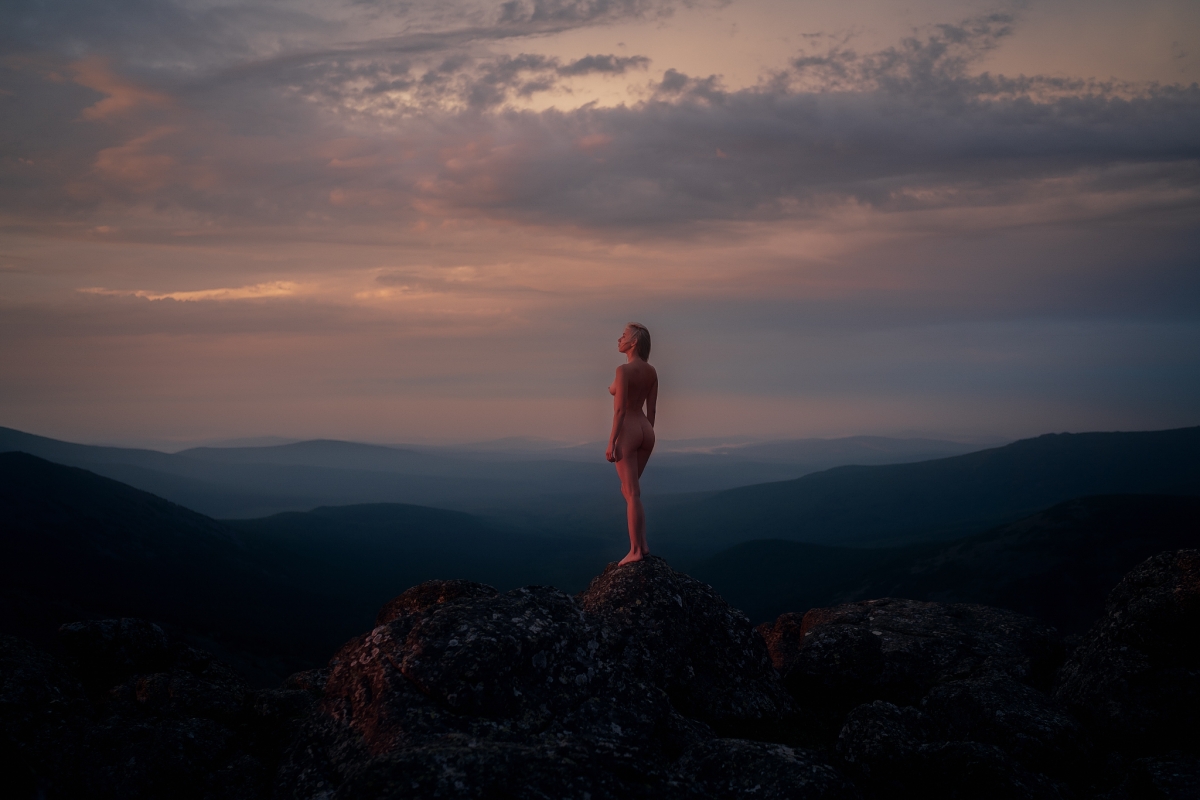 mistress of the mountains
DESCRIPTION
My endless inspiration and admiration is caused by the amazing nature of the world, pure, pristine ... and the beauty of the female body, lines, curves, fragility and softness - cause delight. In my work, I combine these two of my passions.
AUTHOR
Anna Shuvalova – a photographer. Yekaterinburg. Russia
Born February 19, 1979 in Krasnoyarka, Sverdlovsk region.
Since 1996 up to now – has been lived in Yekaterinburg.
2001 – graduated from the Ural State Forest and Engineering Academy.
2016 - Ilya Strokov's photo school, Yekaterinburg, completed a professinal course.
2018- took the second place in Pinup 35awards competition,
Since 2018 up to now has had more than 50 publications in different international magazines: NUVU Magazine, Mob Journal, BOUDOIR INSPIRATION, Féroce Magazine, Nfm Magazine, NUDE Magazine, MALVIE Magazine, ELEGANT Magazine, Luxia Magazine, CREATIV Magazine, Picton Magazine and others, including four covers.
2020, March - participated in the exhibition BICFP ROME EXPO" in Rome (Italy)
2020, November - participated in the exhibition W&P Gallery by want&paint Co, Moscow
2020 - the winner of the competition 35 awards 2020 in the category Nude 18+. Among Top 100 Nude Photographers and Top 100 Russian photographers.
2020 - got the second place in the WPE international photographers awards, Annual Final 2020 - Fine Art Nude