Honorable Mention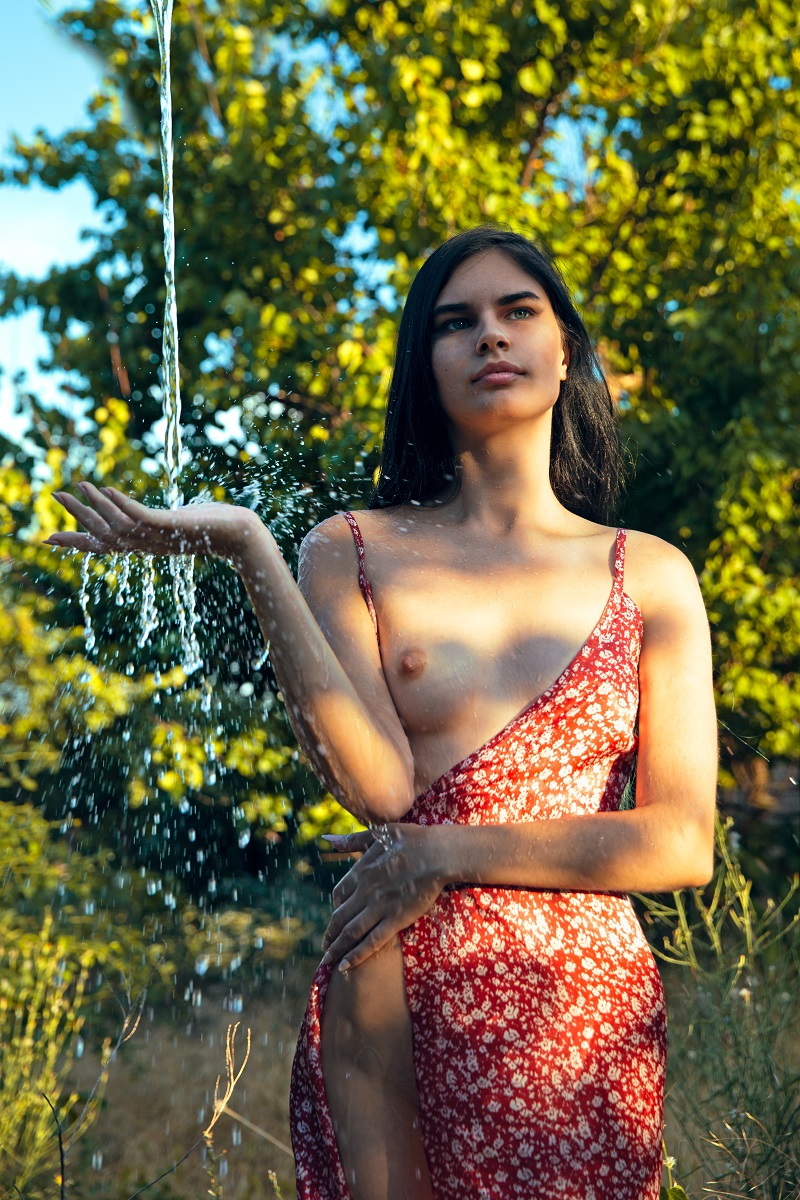 Girl with a jet of water
DESCRIPTION
A beautiful girl, a summer evening and splashes of water - this image came to me in a dream.
It was important for me to recreate my dream.
It turned out even better!
Ukraine, summer 2022
www.slavaposeday.com
AUTHOR
I am 35 years old and I live in Ukraine.
I have been doing photography since 2010, especially I like to photograph in the nude style. I also really like taking pictures of social photography - raising uncomfortable questions for our community.
I had 6 personal exhibitions in the city of Nikolaev, Ukraine.