Honorable Mention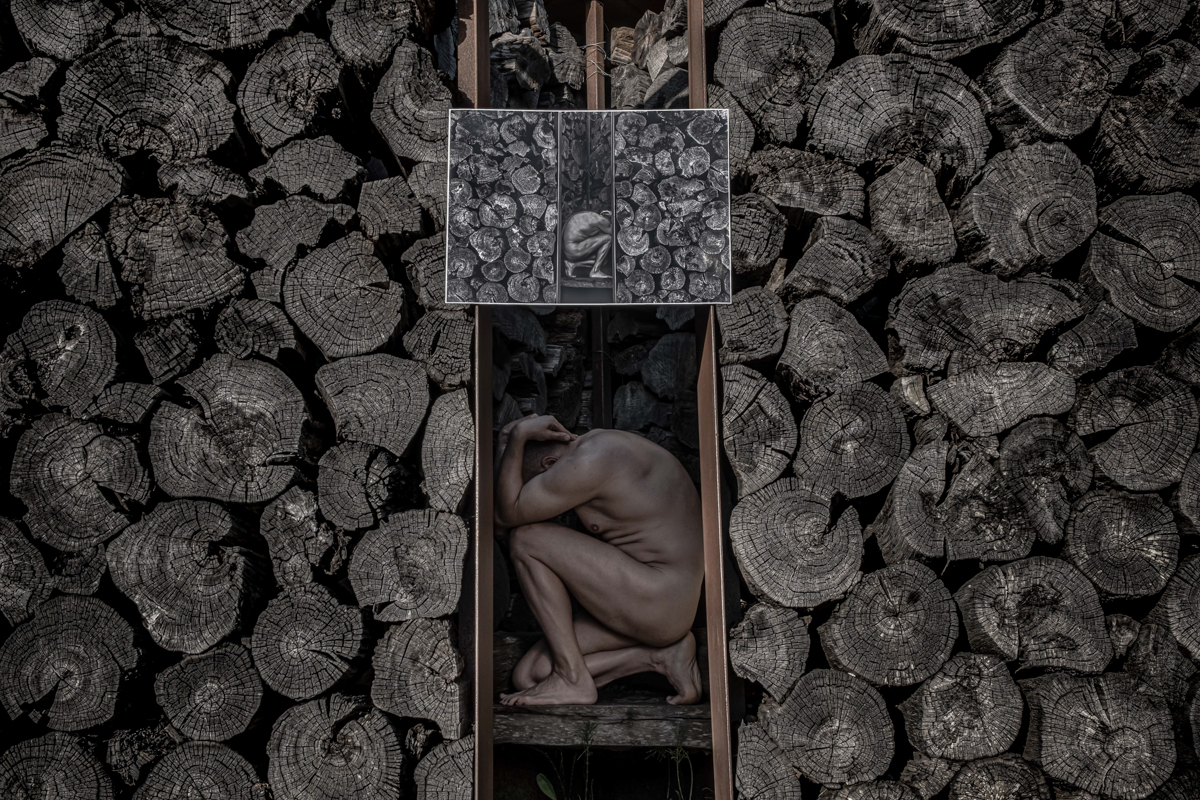 The Art of Human Body
DESCRIPTION
Due to the Covid-19 I was not able to do any training and to look after my body. So in April 2021 I took a picture of myself to see how I looked at the time. I started training. I set a goal for myself to loose 1kg of my weight per month. After 15 months I have lost in total 15kg. So in July 2022, I decided to take a picture of myself again and to compare the both pictures. We need to look after our Body and Health, because the Health is the greatest Wealth.
AUTHOR
Todor Tilev is Multi-Award Winning Photographer. Todor is Bulgarian Photographer, who for the last 20 years has been living in Ireland. His pictures have been published worldwide.
For the last few years Todor Tilev has won hundreds of Competitions and Awards at National and International level. His pictures have been featured in post cards, calendars, educational courses, websites, newspapers, TV, magazines and galleries.