Honorable Mention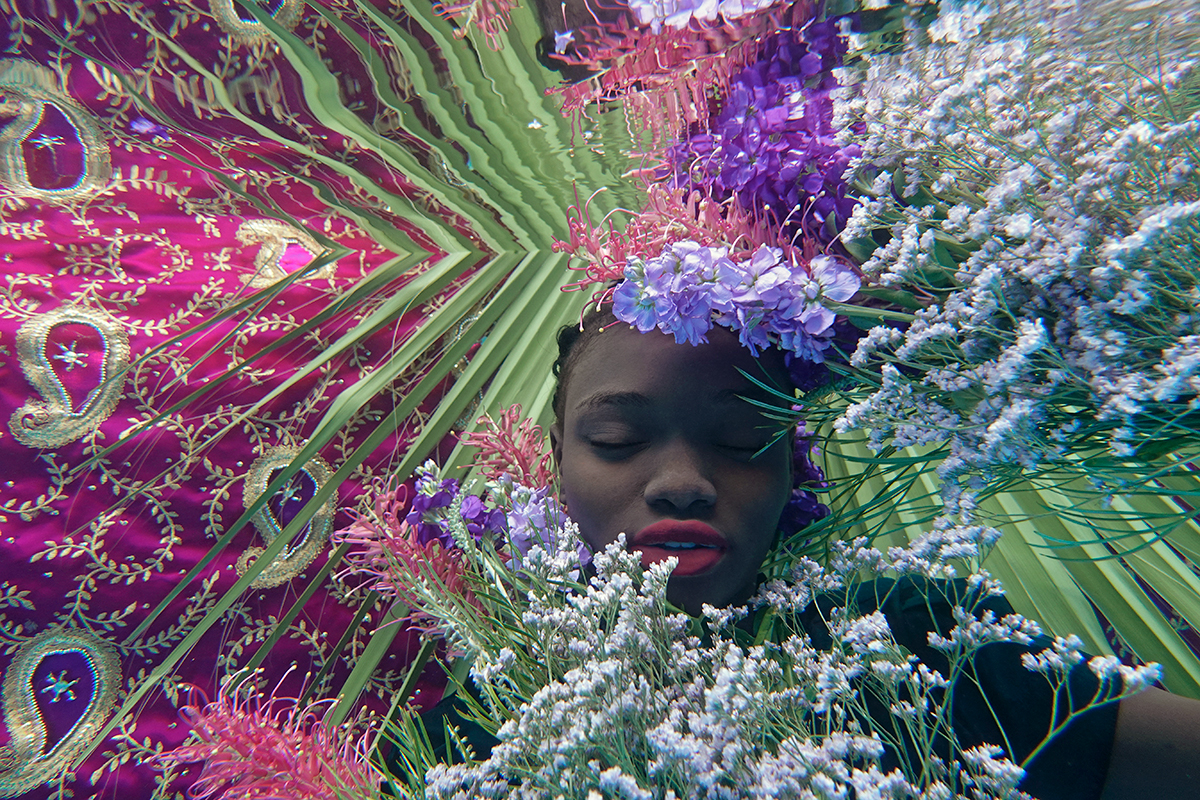 REFLACTION
DESCRIPTION
In an era where we invest more and more in our visibility and the way we present ourselves to the world, the gap between who we really are and who we present is growing day by day. The exposure on social networks constantly takes away the ability to be present here and now and distances us from ourselves. The water is a quiet space for inner connection. You disconnect from the noises, the ability to breathe and see is taken away from you and all that remains is to connect with your thoughts and feelings. This is an invitation to silence, to stop for a moment, to breathe and overflow with happiness.
I believe that the connection between water, plants and colors overflows with happiness.
Inner happiness and visual happiness.
"EMOTION UNDERWATER" is my language. Welcome to my world.
AUTHOR
"I would like to invite you to dive with me underwater and experience a time of silence and intimacy, a time of connection. Water and nature neutralize the noises and allow the quiet space to connect internally and overflow with sincere emotions". Yinon Gal-On, a young artist-photographer, has been exploring for the past decade the space between physical and metaphysical presence, between the breath and the soul. There he touches on one-off moments, the emotions that float and documents them. His photographs are an invitation to silence, to pause for a moment, to breathe and to overflow with happiness. Inner happiness and visual happiness. The colors of the flowers were revealed to me in harmony underwater and flooded me with real enthusiasm, hope and joy. I sincerely hope that viewers will feel same way.