Honorable Mention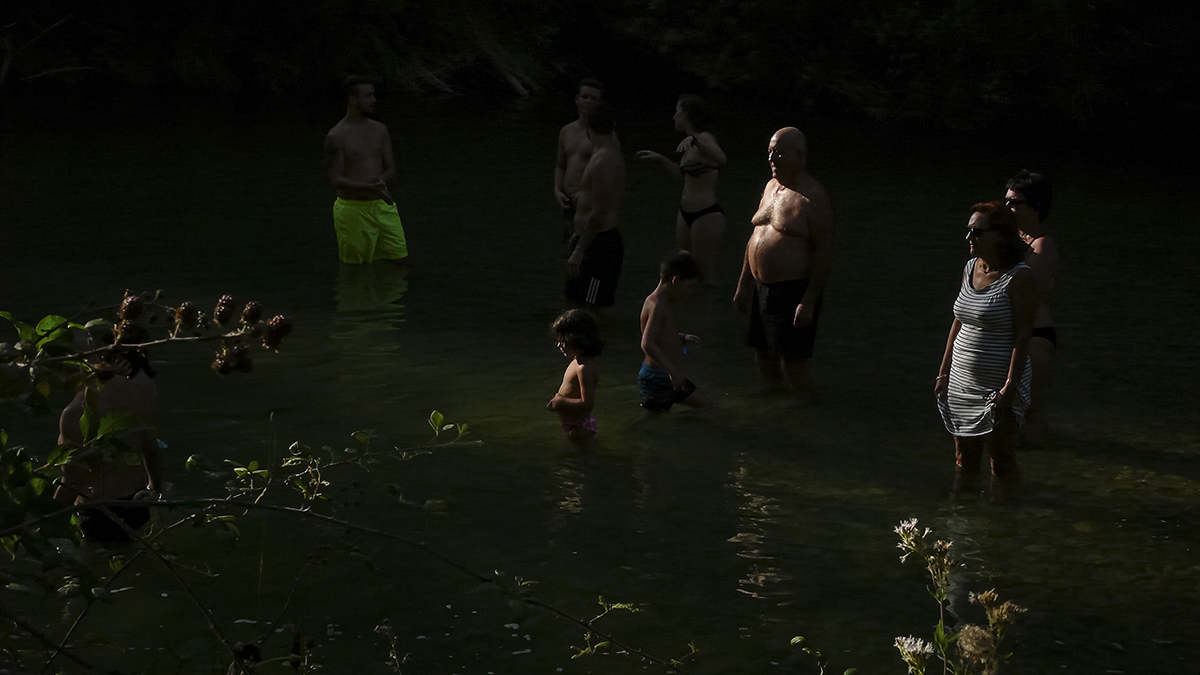 People in the Zumeta River
DESCRIPTION
Spending summers in the Sierra del Segura, in the southeast of Spain, is a way of being in contact with nature, and recharging energy for the rest of the year, but sometimes the summer heat can become a bit unruly, and for that the Zumeta River fulfills its function. Every afternoon before sunset, many residents and vacationers go down to the river to cool off or take a bath in its cold waters.
AUTHOR
I am professional photographer since 1999 based in the South East of Spain. I have experience as press photographer, editorial, sports, concerts, festivals, congress, and big events. I collaborate with first sport newspaper in Spain, Marca, and some photography agencies like Alamy and Shutterstock Editorial.
I currently work for the Multimedia Department of the Vice Presidency of the Regional Government of Murcia.