Honorable Mention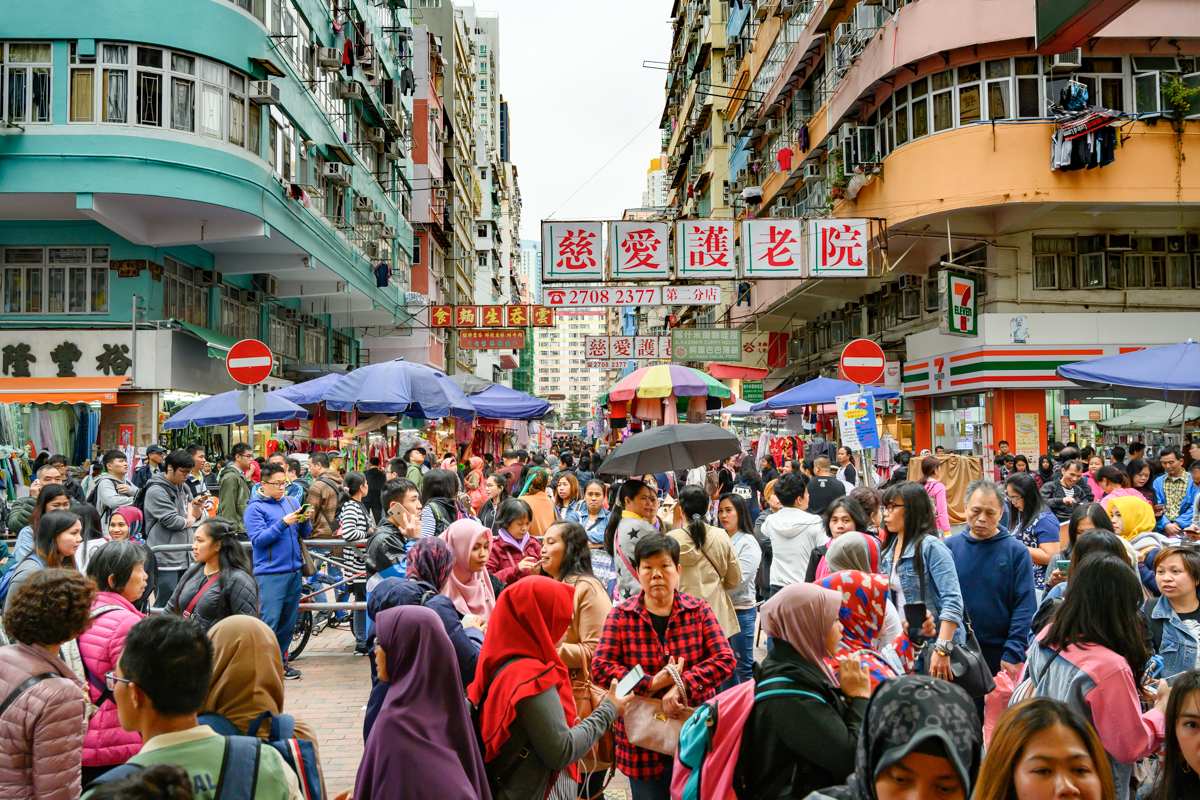 Will it be like this again?
DESCRIPTION
Crowded streets in Kowloon, Shanghai, on a very "normal" weekend just before the outbreak of the pandemic. Local inhabitants in streets of Kowloon with typical apartments in background.
AUTHOR
High school art teacher. For many years painting, prints and assemblages were my main area of interest in art. For several years I have been engaged only in photography and besides digital, artistic processing of photos on the computer.