Honorable Mention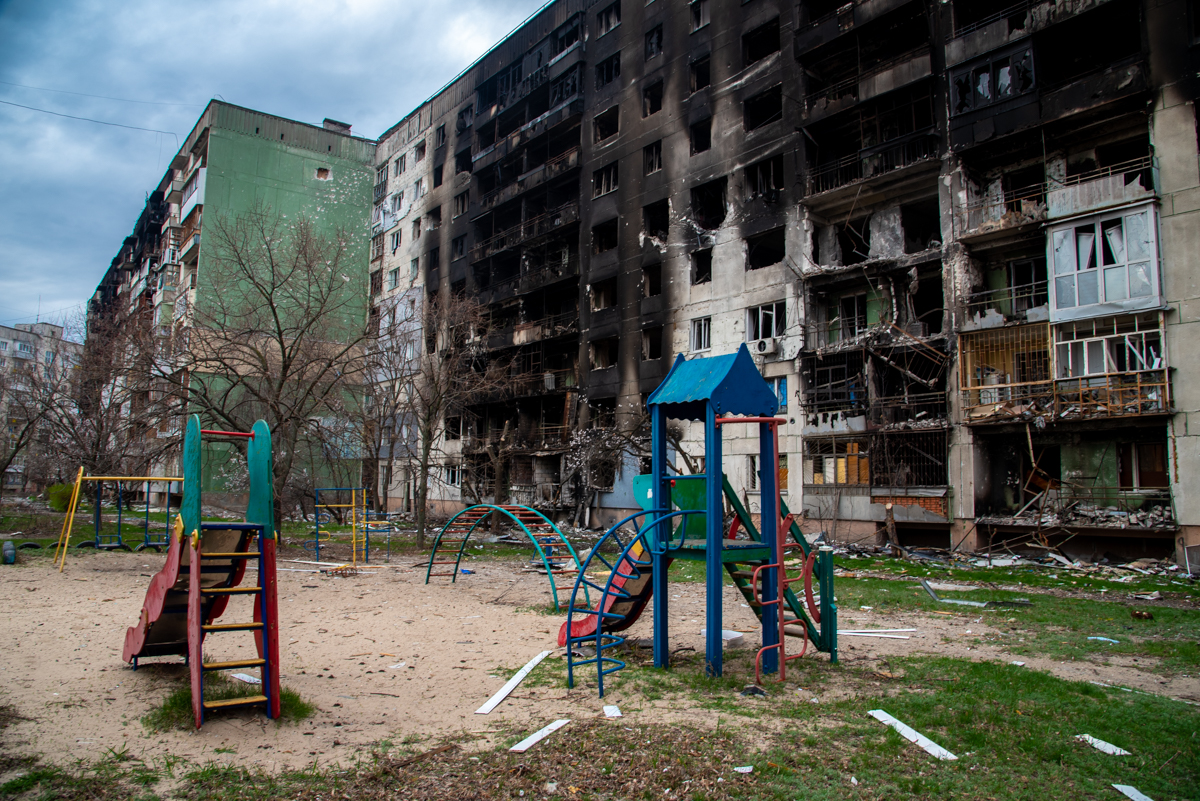 Shelling Aftermath in Severodonetsk
DESCRIPTION
A destroyed residential building in Severodonetsk, Ukraine, where the Russian frontline is only miles away. Many residents are being evacuated amid intense shelling.
AUTHOR
Seth is a photojournalist focused on documenting threats to the human condition in Central America and beyond. His work focuses on immigration, human rights violations, corruption, and indigenous communities. His stories have been published in The Intercept, The Nation, Vice World News, The Guardian, The New Humanitarian, ABC World News, and others. He is an Eddie Adams Workshop alumni and has won multiple awards for photos series taken in Honduras and Ukraine. He is currently working on two long-term projects; one about the extended consequences of imperialism and corruption titled Anchuria: A Once and Forever Banana Republic and another about the cultural resistance of the indigenous Garifuna on the coast of Honduras.
Seth graduated from Emerson College in Boston with a BFA in Literature.