3rd Place winner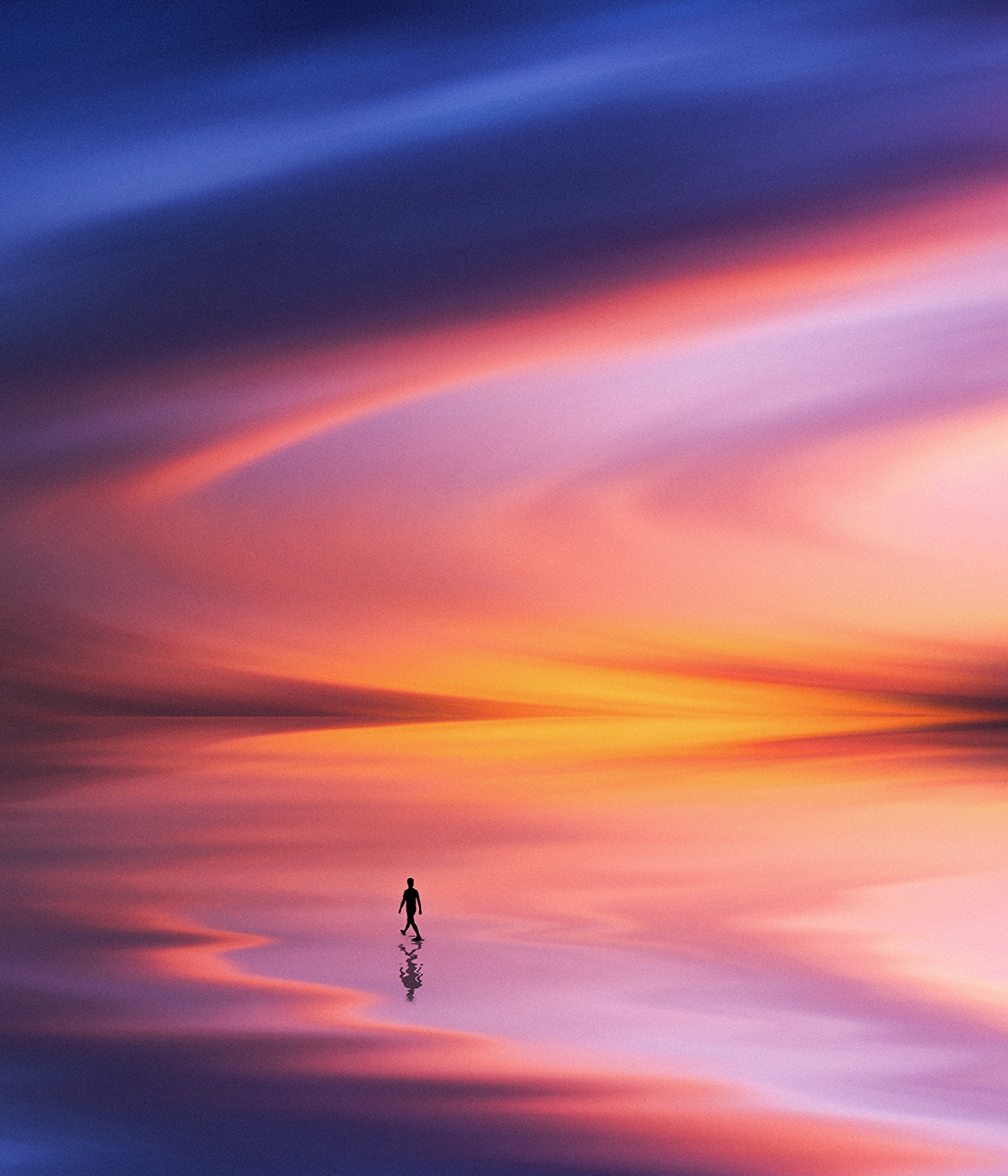 Alone
DESCRIPTION
En : I like to create minimalist images with characters lost in the immensity of the landscape.
All these universes come from my imagination. I use photoshop to transcribe and stage them.
Fr : J'aime créer des images minimalistes avec des personnages perdus dans l'immensité du paysage.
Tous ces univers sont issus de mon imagination. J'utilise photoshop pour les retranscrire et les mettre en scene.
AUTHOR
Romain Monbertrand est un photographe français de 33 ans basé à Capbreton (département des Landes - France). Artiste aux multiples facettes, diplômé en photo et design graphique, il allie ces deux disciplines pour créer des images à l'esthétique minimaliste et envoûtante. Son but est de créer des émotions sur ses thèmes de prédilection qui sont le voyage et la nostalgie.