Honorable Mention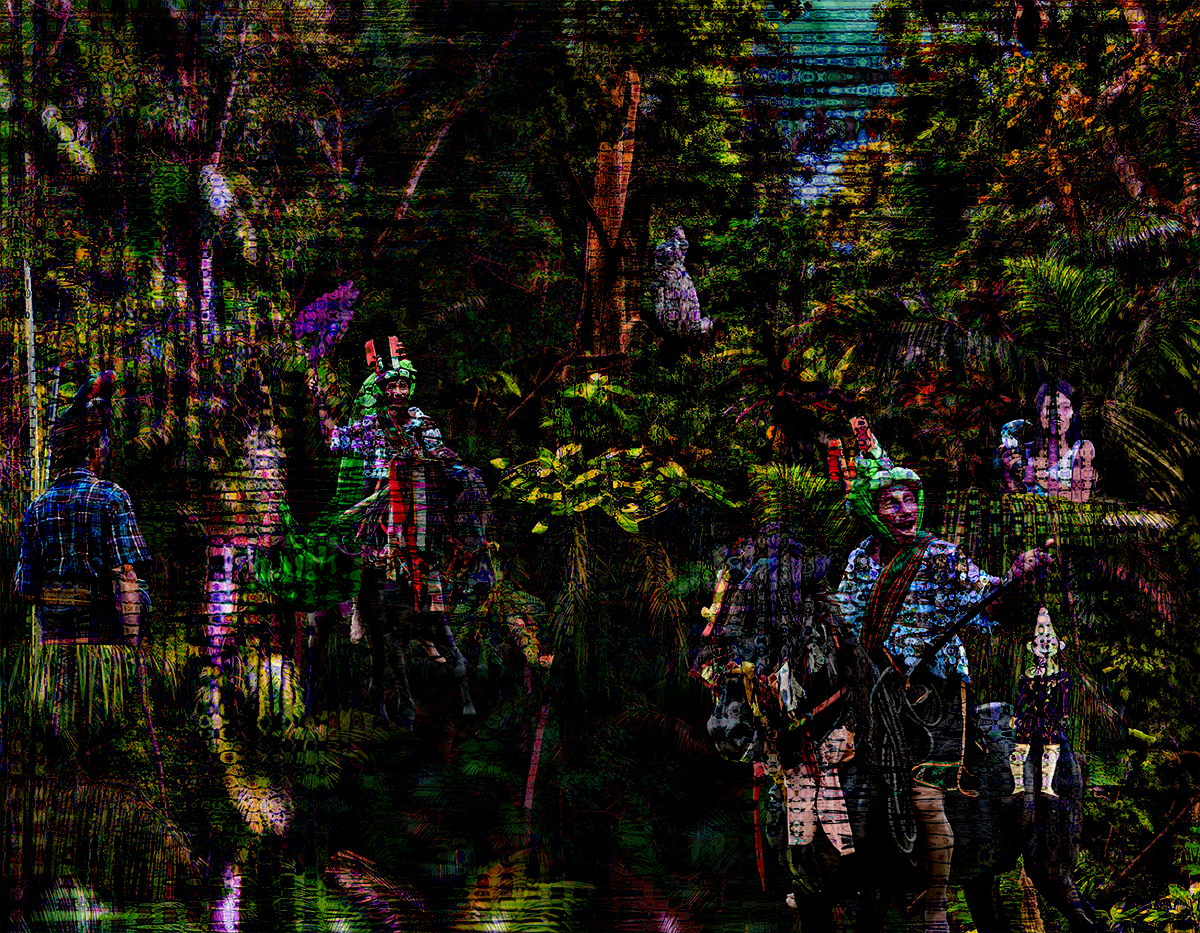 I'll See You in My Dreams
DESCRIPTION
Composition of different photos to a new reality, a dreamlike, fairy-tale-like scene. Through further, superimposed layers, which are mixed with the collage, the figurativeness is limited, which reinforces the surreal character. One looks at it and is unable to see things clearly, as if suddenly torn from a dream.
"The forest at night holds beauty, mystery and danger. Let's ride into the darkness of the forest and dance in the thicket under ancient trees. Would you like to be part of my dreams?"
AUTHOR
High school art teacher. For many years painting, prints and assemblages were my main area of interest in art. For several years I have been engaged only in photography and besides digital, artistic processing of photos on the computer.