Honorable Mention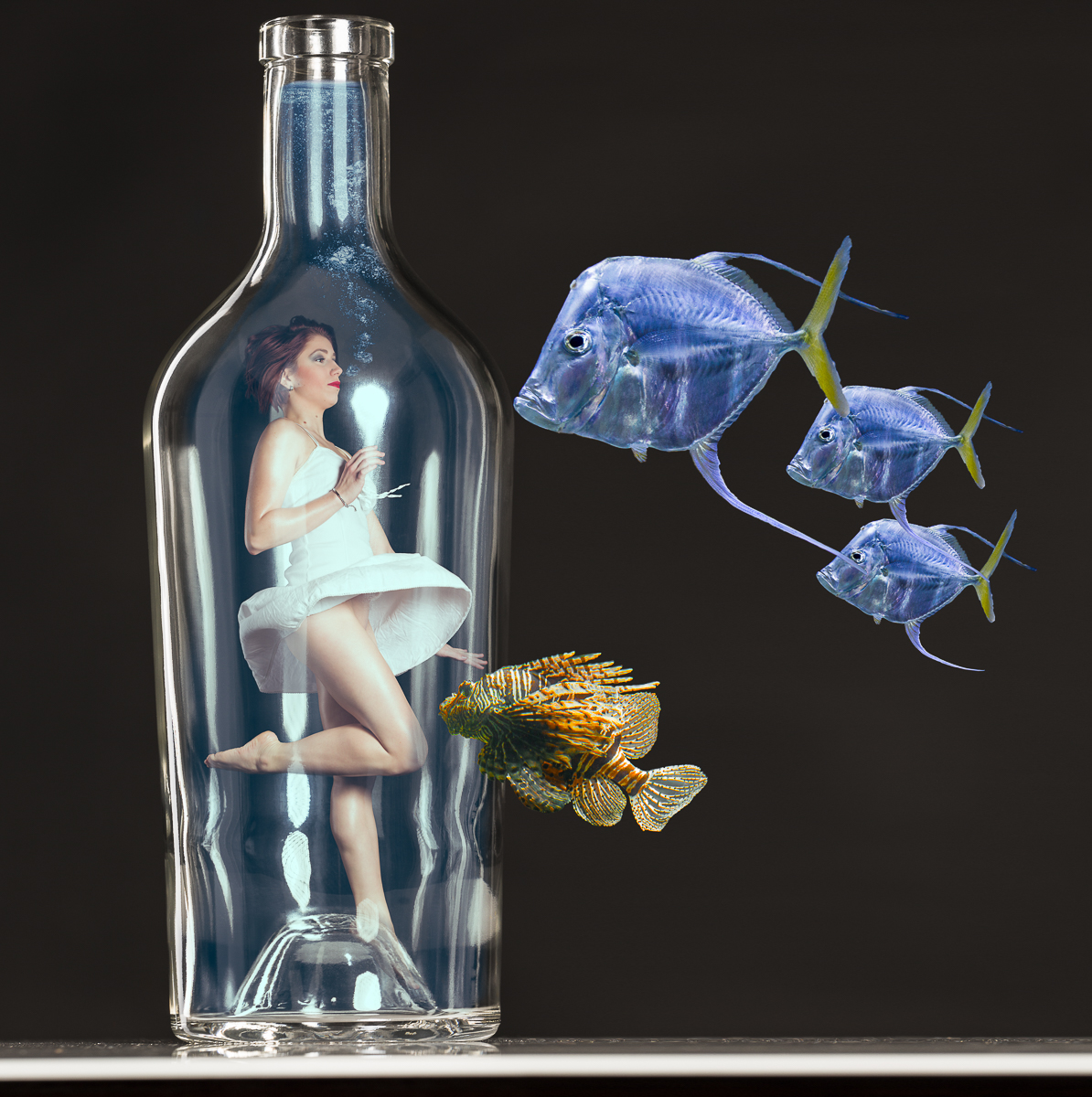 Underwater Curious
DESCRIPTION
Multiples images of photomanipulation for a surrealist result about who of humanity or animals is like in a sinking cage.
AUTHOR
Born in France, I came to photography by passion for the light and colors. I have been Benjamin KANAREK'S first assistant for 3 years in the 90's and learned a lot about lightning and compositing.
I try to give the dream to viewers by working like a painter, without trying to look like the reality.
I worked for 6 years for PIX and OROP agencies in Paris (France)