Honorable Mention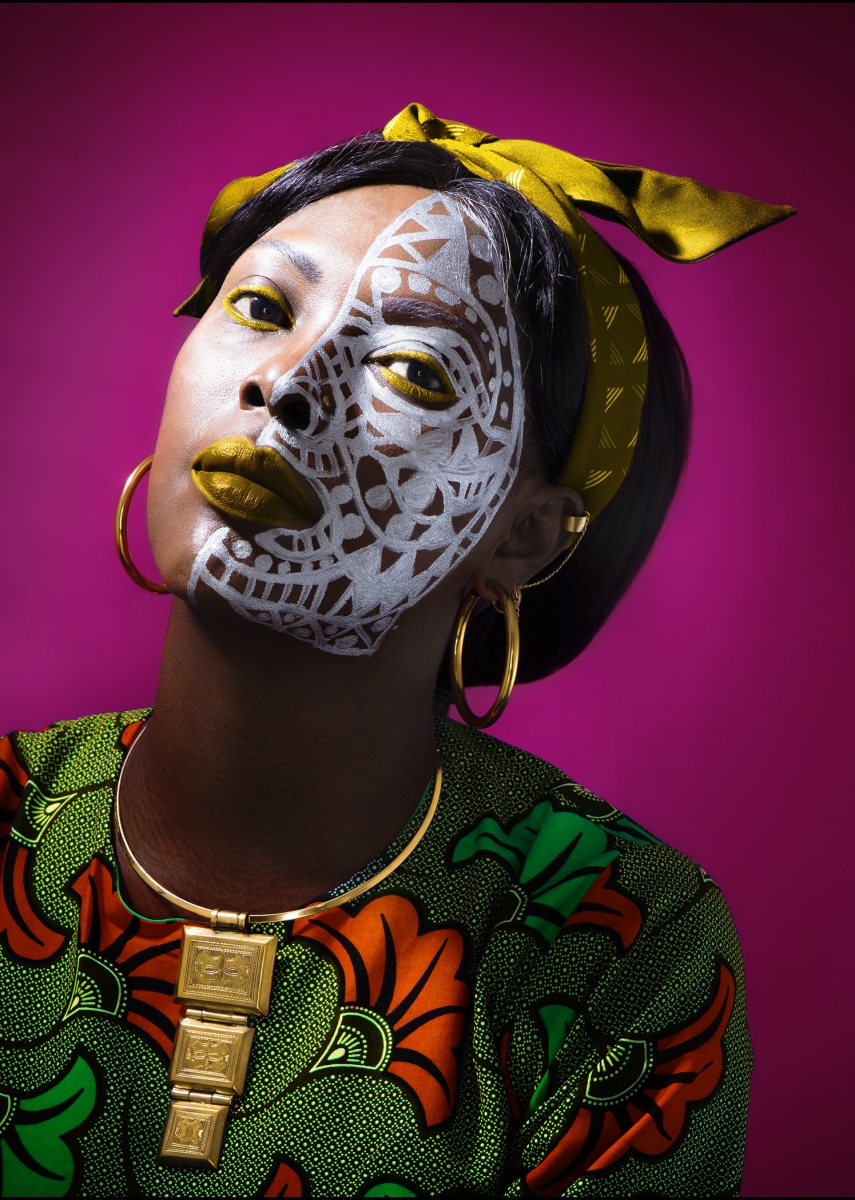 In your own skin
DESCRIPTION
In your own skin
Inspired by cultures from around the world, this picture represents the human necessity to express often conflicting identities and belongings by using their own skin as a canvas. This portrait, taken in Africa shows how contrasting beliefs and cultures clash to create a beautiful combination of modern and traditional identity. You have perhaps already noticed how disparate societies have throughout history painted their bodies for ceremonies and special occasions. This picture presents the contradistinction between tradition and modernity as well as the variance between cultures from opposite sides of the globe, whilst also accentuating their similarities; celebrating diversity and a thread that connects us all as humans.
AUTHOR
My passion for photography came alive when I studied graphic design in Mexico. Fueled by my roots, merged with my studies from Denmark, and the influences of the various countries I have lived in, my aim is always to develop creative and impactful images.
Over time I have developed a particular interest in capturing people, focusing mainly on their expressions. After all, is there anything more fascinating and enigmatic than human beings?
However, I enjoy many different areas of photography and always try to combine techniques with originality to create thought-provoking images that will stick in your mind and call for reflection!
Photographer, Medieskolerne / Media College Denmark
Multimedia Designer, (KEA) Copenhagen School of Design and Technology
Bachelor degree in Graphic and Communication Design, (UAM) University Mexico City