2nd Place winner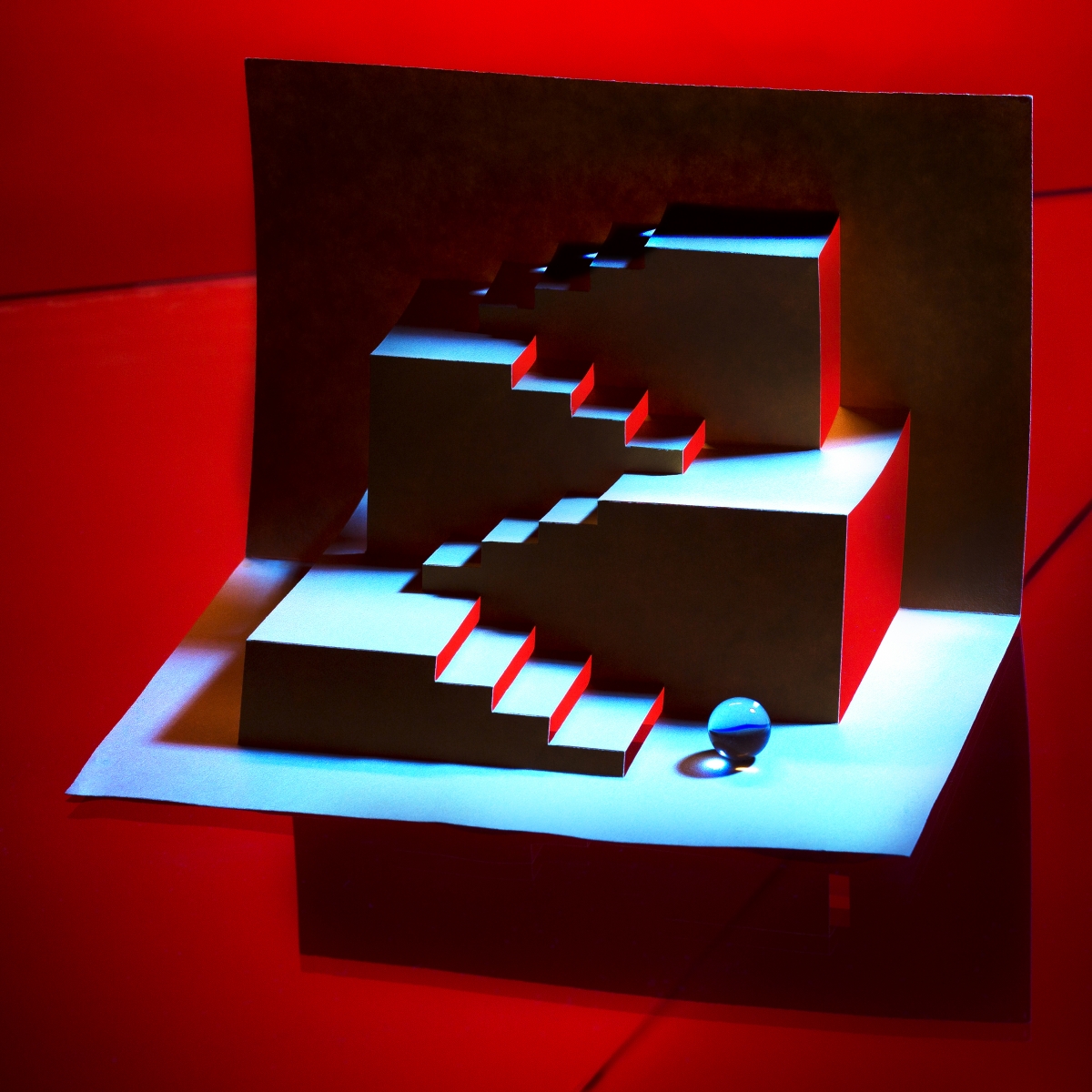 Not Just a Piece of Paper
DESCRIPTION
A piece of paper: a common item that we see consistently throughout our daily lives.
Although this familiar object is seemingly simple, it is also the gateway to a complex and enigmatic world. Using lights and color backgrounds, these pictures aim to express the beauty and intricacy of Kirigami paper designs, the Japanese art of cutting and folding paper. It goes to show all the wonders in our world that are seemingly dull and ordinary, hiding and waiting for us to shine light on them.
AUTHOR
My passion for photography came alive when I studied graphic design in Mexico. Fueled by my roots, merged with my studies from Denmark, and the influences of the various countries I have lived in, my aim is always to develop creative and impactful images.
Over time I have developed a particular interest in capturing people, focusing mainly on their expressions. After all, is there anything more fascinating and enigmatic than human beings?
However, I enjoy many different areas of photography and always try to combine techniques with originality to create thought-provoking images that will stick in your mind and call for reflection!
Photographer, Medieskolerne / Media College Denmark
Multimedia Designer, (KEA) Copenhagen School of Design and Technology
Bachelor degree in Graphic and Communication Design, (UAM) University Mexico City