Honorable Mention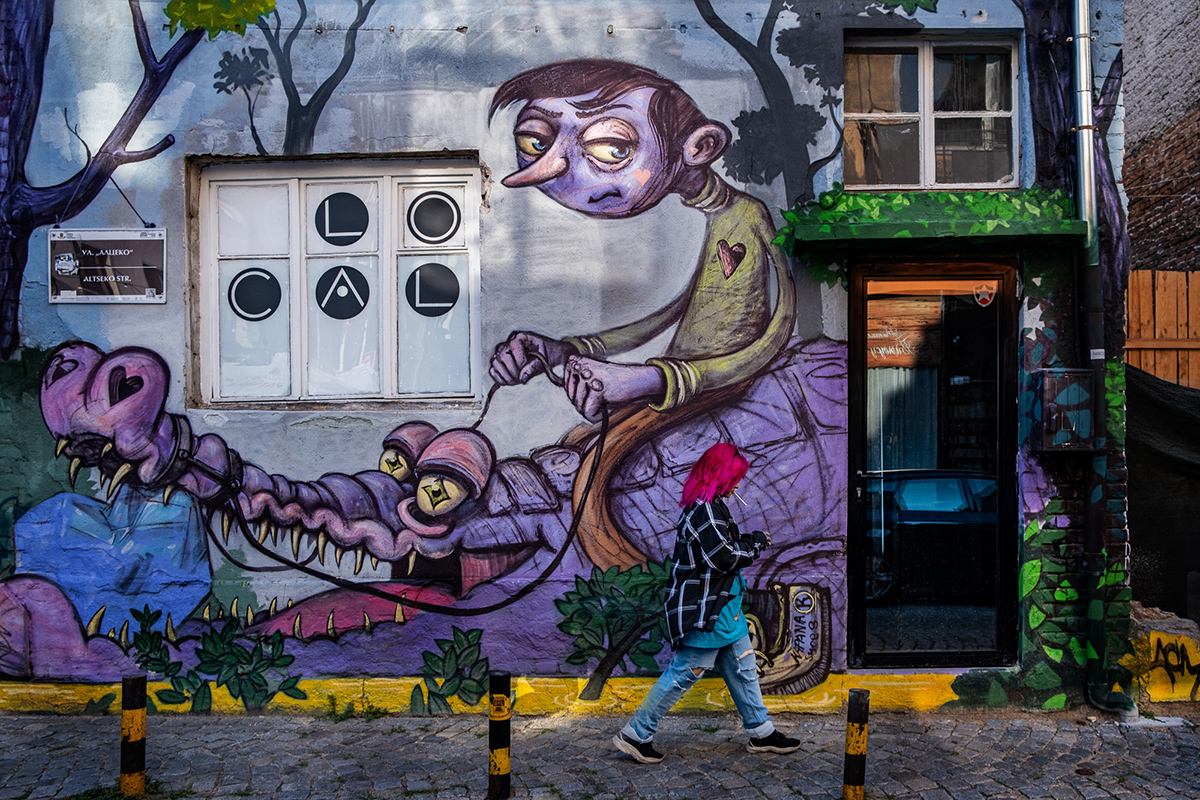 Mauve
DESCRIPTION
City of Plovdiv. Bulgaria
Summer 2022
AUTHOR
I teach, for 20 years, the image and the associated techniques as a trainer and professor at the university, but also in schools of computer graphics in Paris and as a consultant for graphic designers, photographers or retouchers professionals.
Parallel to my activities related to teaching, I expose my work of plastic photography.
I exhibited at the National Museum of Brazil, following an artist residency in collaboration with the French Lycée de Brasilià.
I participated a few months ago in an artists' residence in Greenland: "Artists in the Arctic" (various current and future exhibitions).
In 2012 (Up and coming category) and 2018 (Street / Urban category), I was a finalist of the Hasselblad Masters competition.