2nd Place winner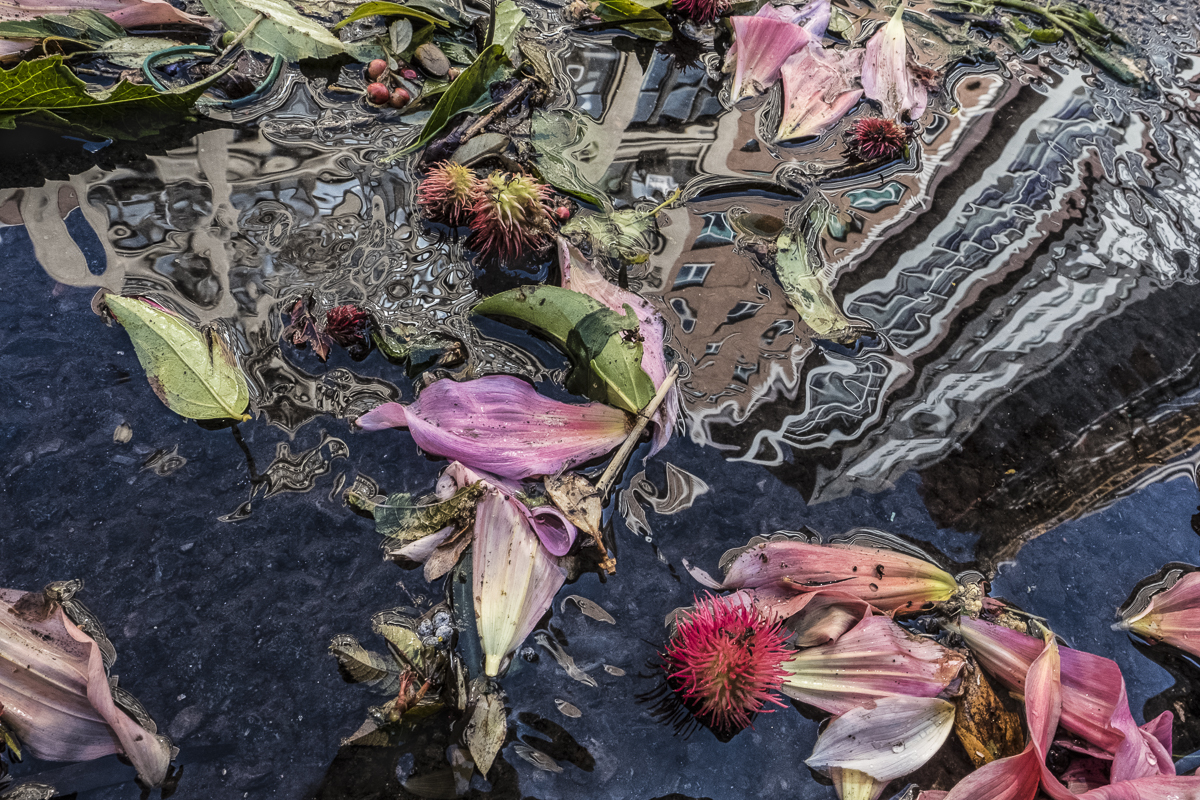 Gutter Beauty
DESCRIPTION
Reflections
By their nature, cities are dense environments. Sometimes it's not easy to get a perspective on them. In my work I find that reflections often reveal perspectives and forms that would otherwise go unnoticed.
Reflections enable me to see behind walls, get the full breadth of a structure and even add a fourth dimension to my work. That extra dimension reveals the time aspect of cities. Dense environments open up, revealing not only what they are but also what they've been and what they might become.
AUTHOR
I work seven days a week at my craft, day and night. I can't read, view, shoot or print enough. And I watch my vision evolve- seeing more and more clearly the picture that's waiting to be taken. I love the technical aspects of photography and I love holding a beautiful print that I just printed in my hands. And I love sharing my work and my social values with larger and larger audiences. I have found the perfect way to express who I am- aesthetically and spiritually. In a few short years I have grown more than I could have imagined. I have forged my own vision and its interplay with my values.