Honorable Mention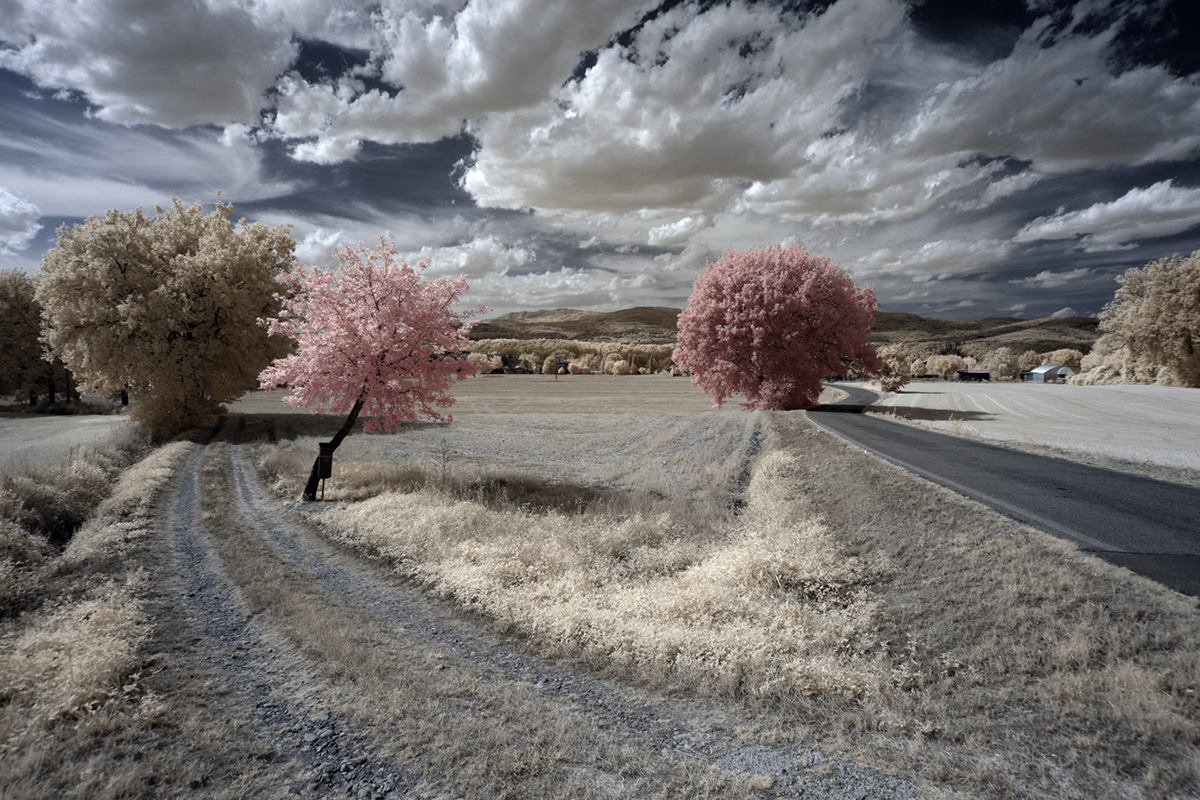 Italian Dreams
DESCRIPTION
This is an infrared photo taken in Arezzo, a historical city in Tuscany, Italy. The bifurcation of the roads can represent the bifurcation of everyday life...
AUTHOR
Luciano Demasi's photo activity is focused on "capturing the uniqueness of each moment nature provides with its immense and stunning endless beauty". He took photos in San Diego East County (including Anza-Borrego Desert) and US national parks. His real artistic love is for infrared photography: "the invisible world is first imagined, then captured, and finally brought to life, to unleash creativity, passion, and emotions. The invisible world is part of our reality and infrared photography is what unveils true beauty by enhancing our perception".
He is the Grand Prize winner of the 1st Place Photo Essay (title: "Imagining and then Making Paradise Visible: Wonders from Utah and the Role of Chaos) of the 2019 Kolari Visions Life in Another Light Photo Contest.
He is also author of the books "Unveiling the San Diego Gems, an Infrared Journey", "The Tower of Mystery, a Journey Through its Enchanted Kingdom", and "Infrared Photography for Beginners. A Guide to Learn the Technique".
Luciano Demasi is Associate Fellow of the American Institute of Aeronautics and Astronautics and professor of Aerospace Engineering at the San Diego State University, author of more than 100 publications in the areas of aerodynamics, structures, and aeroelasticity, and is ranked in top 2% of authors worldwide in the areas of Aerospace & Aeronautics.