Honorable Mention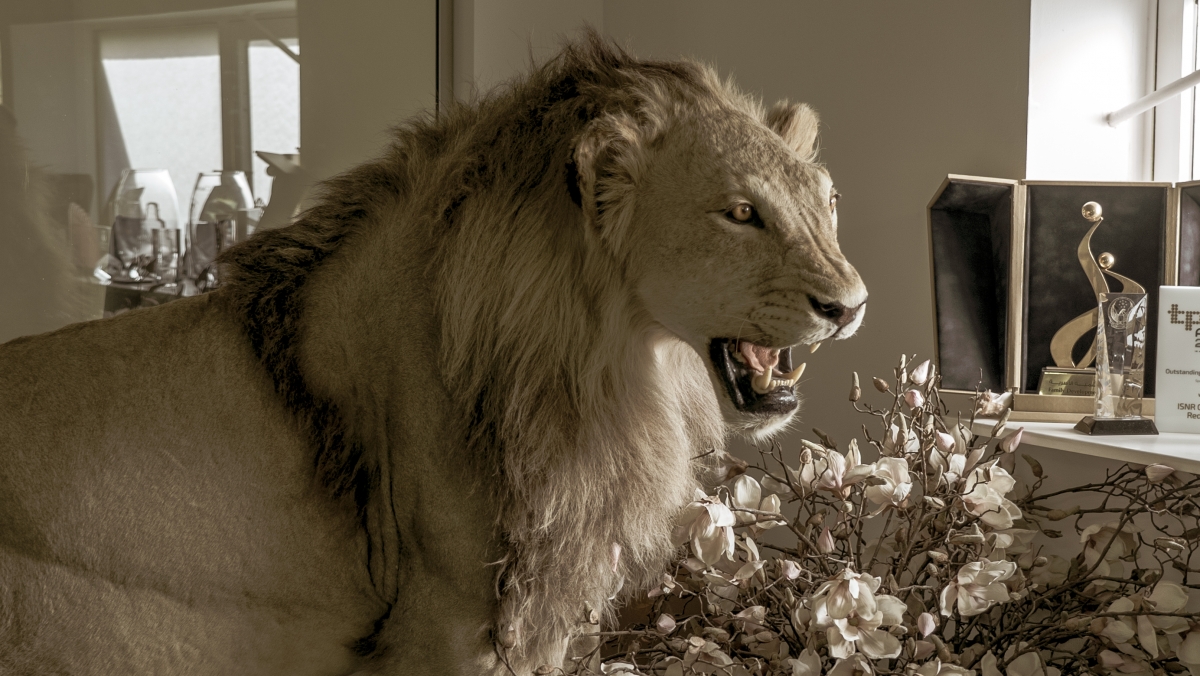 (untitled)
DESCRIPTION
I think "Murderer!" is a person that kills for fun. A stupid primitive being that thinks shooting an exotic animal from a distance with a gun somehow is "brave" or shows how "powerful" they are.
1.2 million animals have been killed by people in the name of trophy hunting. That breaks down to about 70,000 animals each year. It makes me feel incredibly sad, fills me with rage and disgust.Do you have any idea how sick and perverted killing for fun is?
You call it a sport, but have you ever put yourself in the paws of the hunted?
Mercilessly slaughtered for a moronic posing photo and slain to be a rug or wall decor.
Did the Elephant choose to participate in this "sport", or did the lion want to "compete" in this unfair game? Why do you then justify your abhorrent endeavors by calling it a sport? Do you want to brag about how good of a hunter you are? Go bare-fist or with a fucking spear, anyone can take out that game with a gun. There are even freaking lion farms where they are raised to be hunted by wannabe tough guys., hunting farms are just creepy sadistic slaughterhouses. They don't make people look badass, they make them look pathetic.
AUTHOR
Haider Khan is a Directo/Photographerr from Mumbai India. His first feature film titled ''ROHINGYA''is released on AppleTV,