Honorable Mention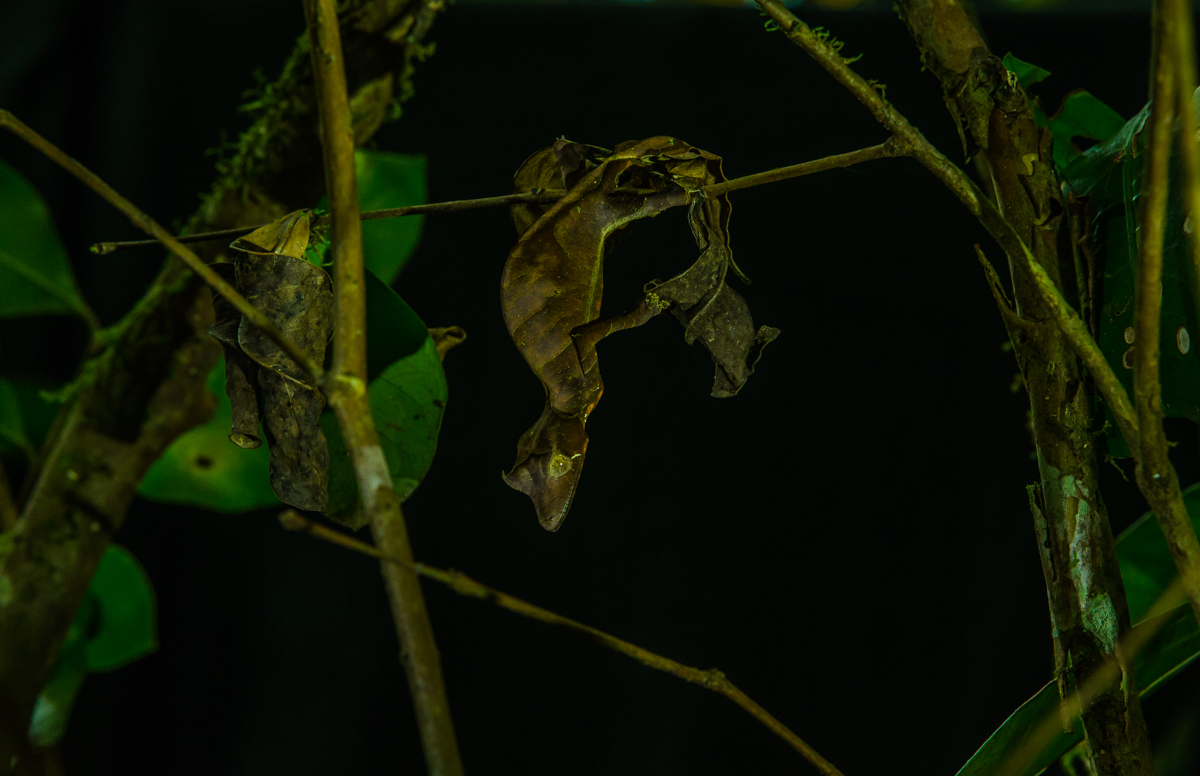 Satanic Leaf Tailed Gecko
DESCRIPTION
Madagascar is one of the most incredible wonders of the world with some of the most enchanting wildlife on earth. The leaf-tailed gecko is somewhat of an expert at avoiding predators, not only through their incredible mimicry but through a number of behaviours. They can flatten their body against the substrate to reduce the body's shadow, open their jaws wide to show a frightening, bright red mouth, and voluntarily shed their tail in order to trick a predator. I will forever be humbled when our guide found a Satanic Leaf Tailed Gecko in the thick of the Madagascan jungle.
AUTHOR
I have spent many years photographing wildlife in their natural habitat, focusing on endangered species to preserve the image of them in their natural habitat for future generations. I also aim to help people connect with nature and encourage the protection of all species. My passion for photographing wildlife has led me to some of the most incredible territories and extraordinarily remote places on earth – from tracking mountain gorillas in Uganda, to photographing snow leopards in the Himalayas. It has been a remarkable honour to witness so many wild animals along with capturing breathtaking landscapes and wonderful people within their communities. Photography is about patience and I respectfully take my time to emotionally connect with my subject, capturing a moment my audience can embrace. 
Every image reflects the pure emotions and characteristics of each species, as well as telling a unique story of my adventures.