Honorable Mention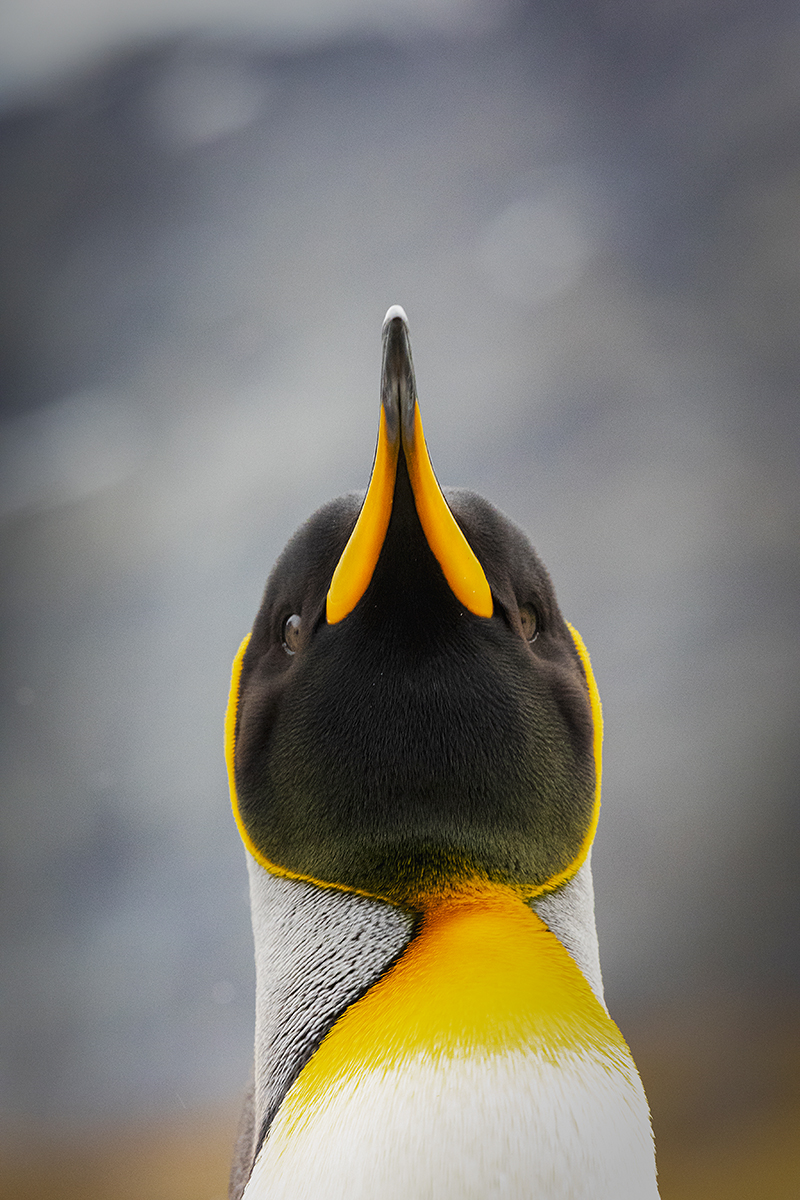 Chromatic Attraction
DESCRIPTION
Close up of a King Penguin in South Georgia.
AUTHOR
I am an Italian outdoor photographer and I was born in Rome in 1988.
I grew up in a metropolis but since I was a child I have always been attracted to Nature in all its forms and this has prompted me to develop a strong passion for travel.
It was 2009 when, before leaving for Sri Lanka, I picked up my first reflex camera: it was love at first sight.
From that moment my training in the photographic field began, ranging from reportage to nature photography, up to the use of software for photo editing at a professional level.
My paths leads me to highlight the importance of the link between humans and nature.
Photography has allowed me to experience pure emotions, the least I can do is try to share them through my images.